Just in time for the 2022 World Cup that is being hosted in Qatar, Al Bayt stadium will be the first stadium hosting the official grand opening for the first kick-off match between Qatar Vs. Ecuador taking place on 20th November 2022. Located in Al Khor, Al Bayt means "home" in Arabic with the design model of the stadium made to look like a traditional Qatari tent. Additionally, Al Bayt Stadium is known to be the second-largest stadium constructed specifically for FIFA World Cup Qatar 2022. Each stadium was built to add value to the communities it is located at, so besides from the fact that Al Bayt is a stadium, it is also surrounded by a wide park perfect for families and friend outings - here are some things you can do at Al Bayt Stadium Park:

Areas for exercising: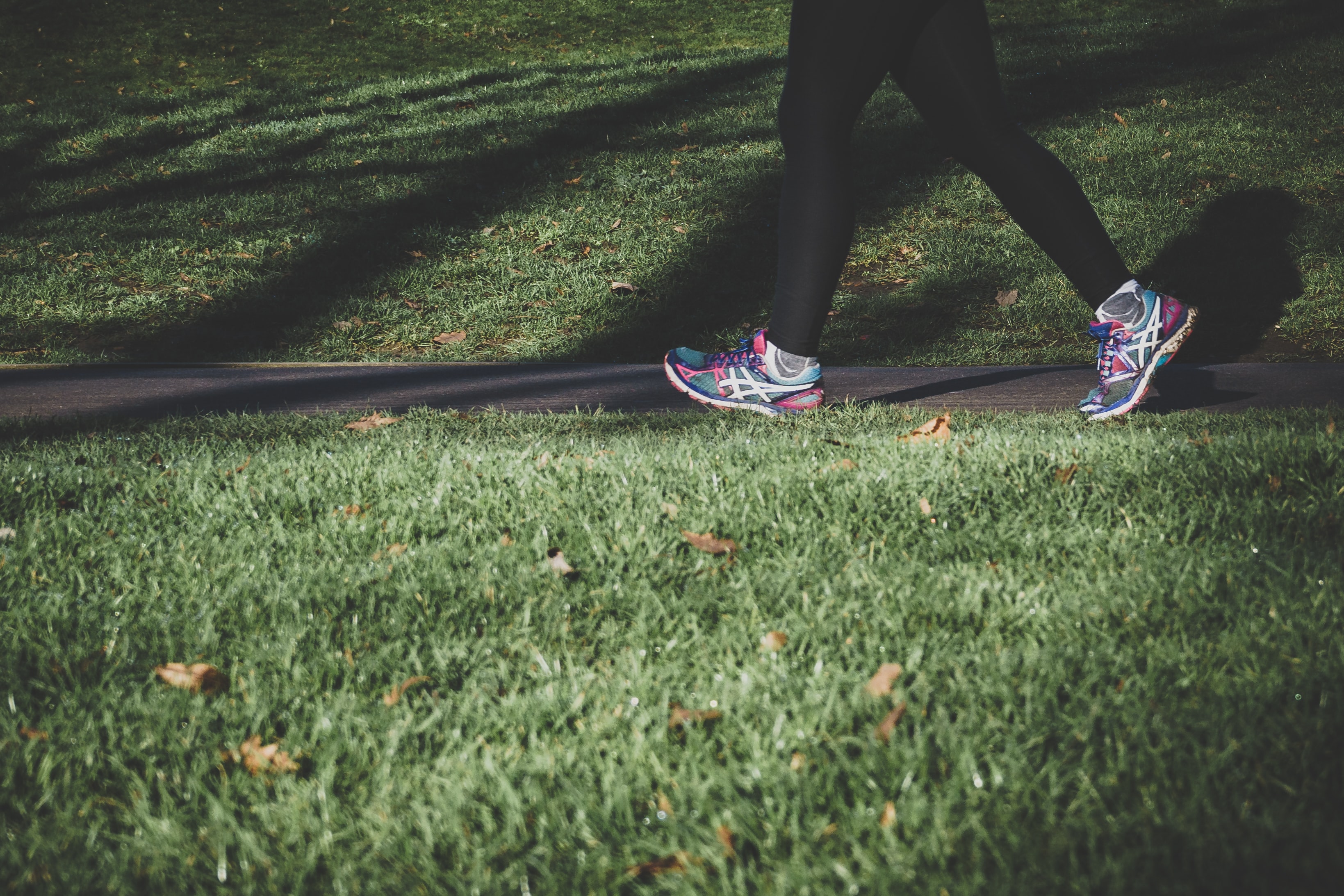 Al Bayt Park can be described to be larger than 30 football fields, the park encourages healthy lifestyle with various areas where visitors can exercise for free. Spread around the park are 7 public physical activity spots with equipment including sit-up benches, monkey bars, and mechanical bicycles for exercise enthusiasts to utilize! The park consists of 4 basketball, 4 tennis, 2 volleyball courts, and 10 football pitches. However, if visitors wish to utilize these amenities for casual tournaments, for professional athletes and training, visitors must make an online reservation through the Aspire Zone website. The park is also surrounded by a 3,444 m cycling track and a 4,415 m jogging track.
Food trucks and restaurants: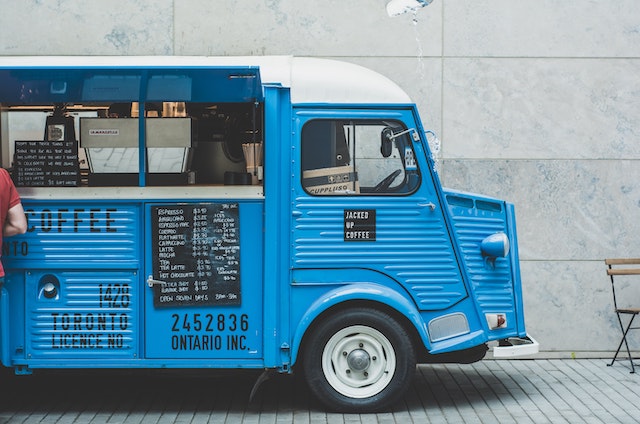 Don't you worry about feeling hungry because not only is Al Bayt Stadium Park filled with sporty activities that visitors can take part in, it is also filled with some food trucks, restaurants, and cafe's. There are six restaurants and a number of food stands that are anticipated to reopen, perfect for the winter time.
Play areas and Lakes: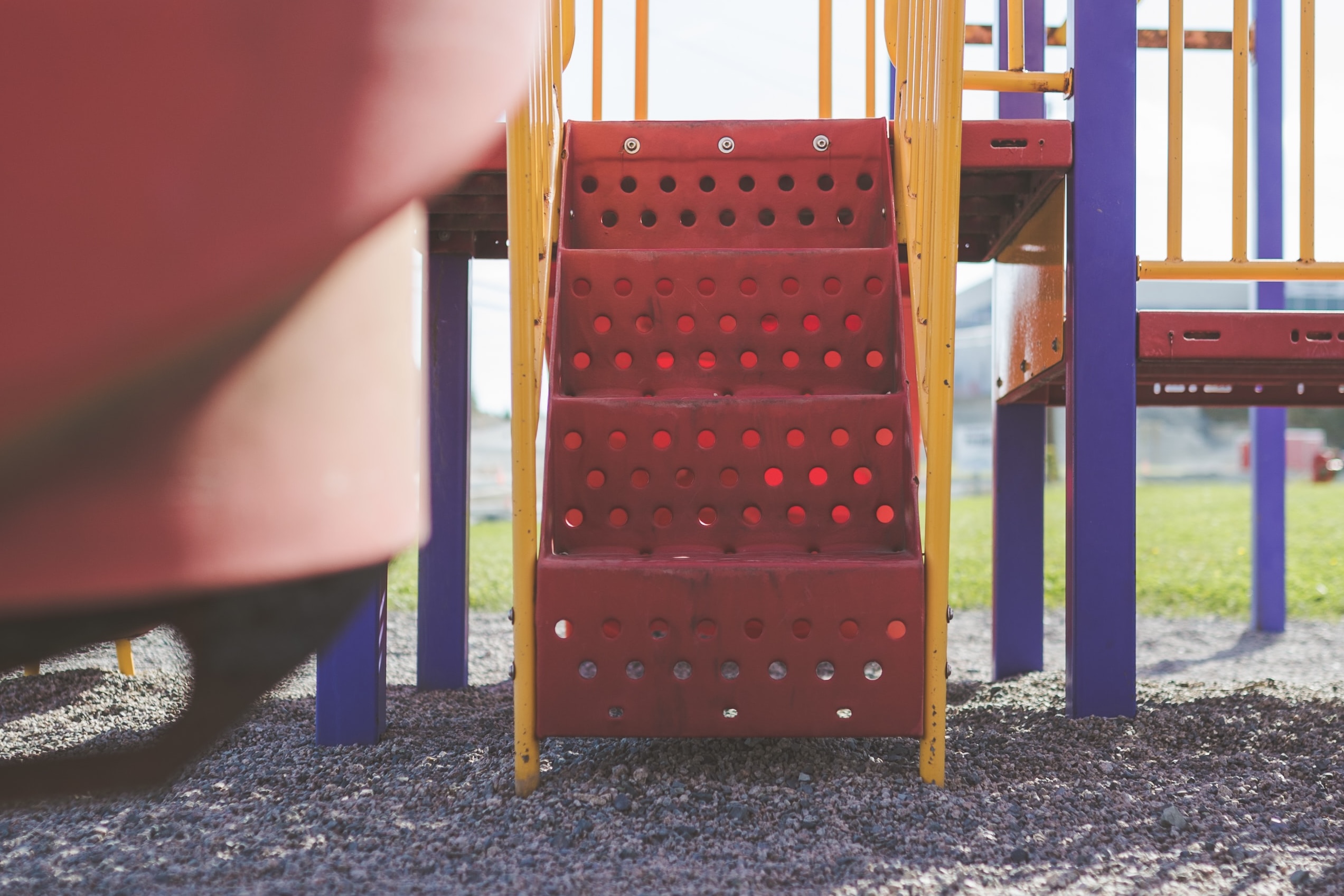 The park is perfect for visiting families who are bringing children. Located in the center of the park sits a 19,907 sqm artificial lake. In the lake you can enjoy seeing the ducks and geese swim and waddling around the lakeside. Currently, between the time 5pm - 10pm, both children and adults can take pedal boats, or kayaks around the lake for prices varying from QR 20 to QR 50.
For kayaking related activities, you can book this experience through the Viavii website where we offer the beautiful kayaking experience at Purple Island. For those of you who want to know more about these experiences, you can visit our 'explore' section. ViaVii team are more than happy to assist and enhance your trip in Qatar, you can contact us through our official website or our social media platforms: LinkedIn, Facebook, Instagram.