Saudi Arabia, with its diverse landscapes and cultural heritage, offers a wealth of romantic experiences for couples seeking to create cherished memories together. From enchanting desert escapes to exploring historical sites hand in hand, this captivating destination provides a perfect backdrop for romantic getaways. In this blog post, we will highlight the top 10 things to do in Saudi Arabia for couples, ensuring a romantic journey filled with love, adventure, and unforgettable moments.

Sunset Dhow Cruise in Jeddah
Embark on a romantic dhow cruise along the Red Sea coast of Jeddah. Set sail on a traditional wooden boat and watch the sun dip below the horizon as the sky transforms into shades of pink and orange. Enjoy a sumptuous dinner onboard, served with a side of breathtaking views. The gentle rocking of the boat and the soothing sounds of the waves create an intimate and romantic ambiance, perfect for couples to cherish each other's company.

Luxury Desert Glamping
Escape the hustle and bustle of the city and venture into the serene desert for a luxury glamping experience. Stay in lavish desert camps equipped with all the comforts you need, including plush tents, private bathrooms, and even air conditioning. Spend your days exploring the desert dunes hand in hand, and your nights stargazing around a cozy campfire. Desert glamping offers an intimate and romantic way to connect with nature and each other.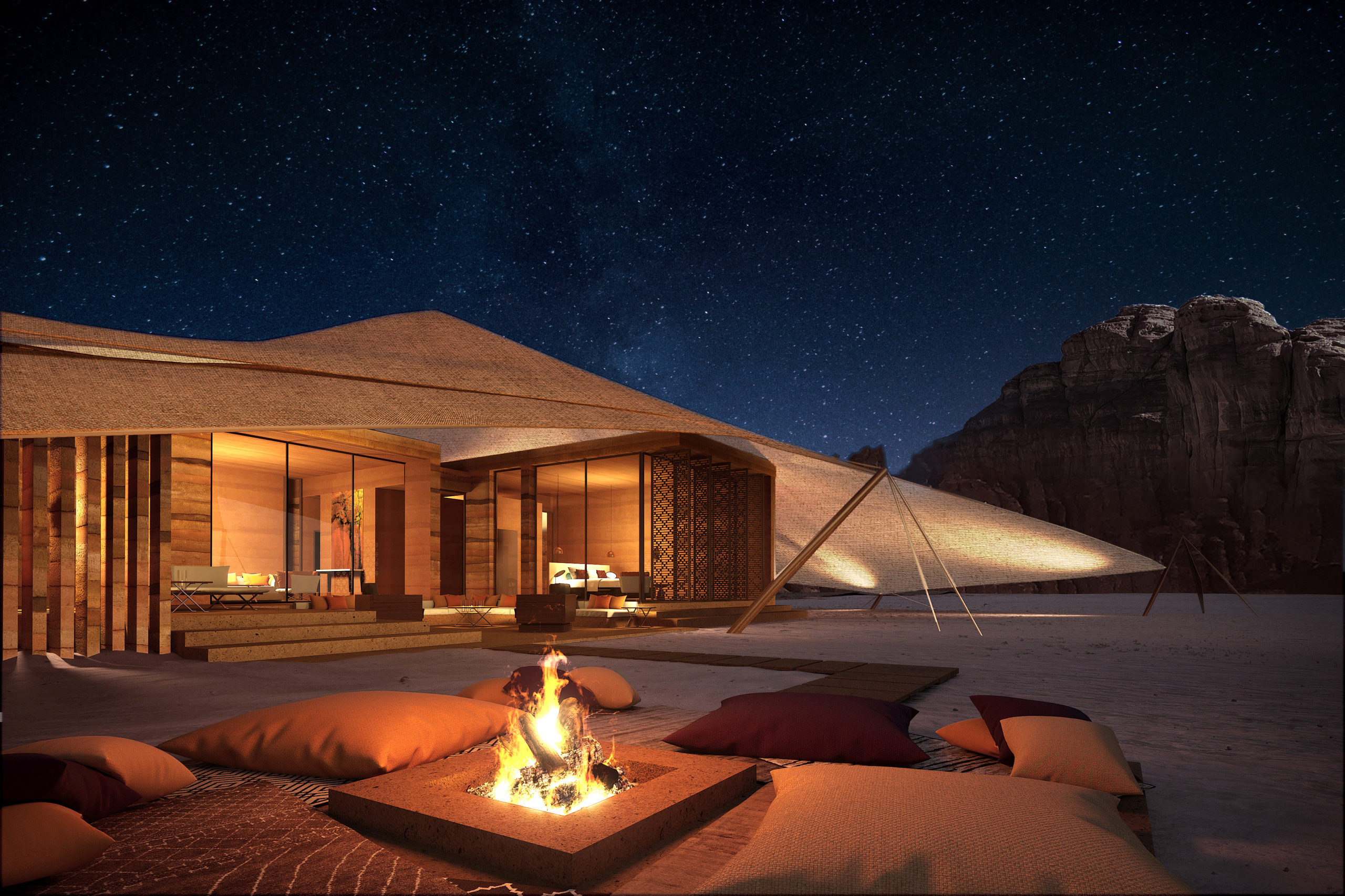 Explore the Historic Edge of the World
For adventurous couples, a trip to the Edge of the World is a must. Located near Riyadh, this dramatic escarpment offers stunning views and a sense of awe-inspiring wonder. Hike to the cliff's edge together and be rewarded with panoramic vistas of the vast Arabian Desert below. As you stand on the edge of this majestic natural wonder, you'll feel a unique connection, making it a perfect spot for romantic moments and unforgettable photographs.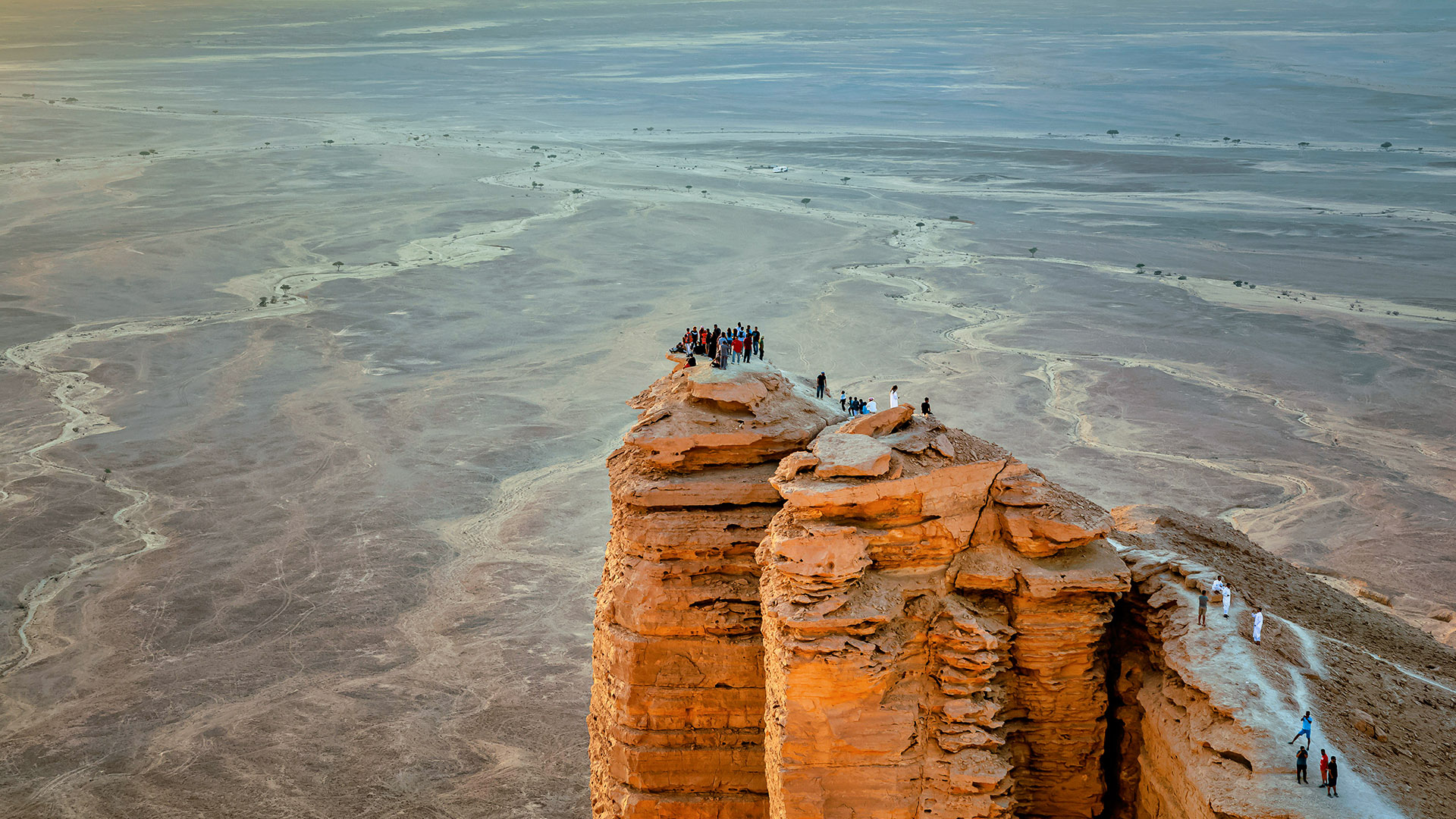 Discover the Enchanted Farasan Islands
For an off-the-beaten-path romantic escape, head to the Farasan Islands in the Red Sea. These secluded islands offer pristine beaches, turquoise waters, and unique marine life. Take a private boat tour with your loved one to explore the islands, go snorkeling in the clear waters, and enjoy picnics on secluded beaches. The Farasan Islands provide an intimate and magical setting for couples seeking tranquility and natural beauty.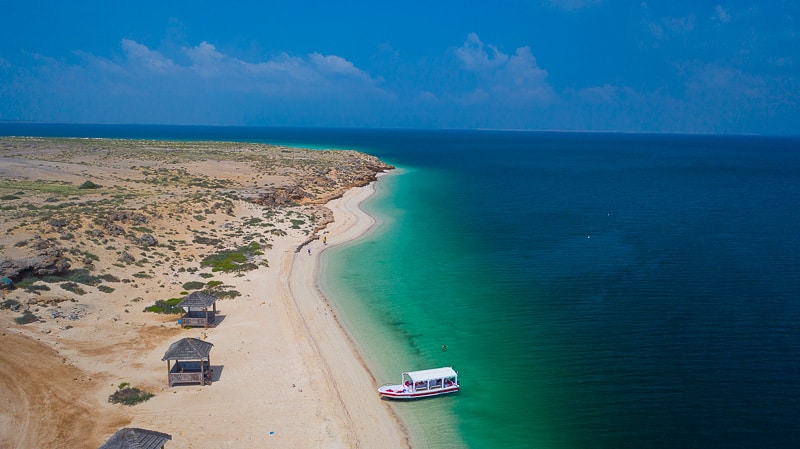 Stroll Through Old Diriyah
Take a leisurely stroll through the historic district of Diriyah in Riyadh, hand in hand with your partner. The mud-brick buildings, winding streets, and traditional architecture create a charming ambiance reminiscent of a bygone era. Explore the restored historical sites, visit local artisan shops, and enjoy a romantic dinner at one of the traditional restaurants. The romantic allure of Old Diriyah is sure to leave you both captivated.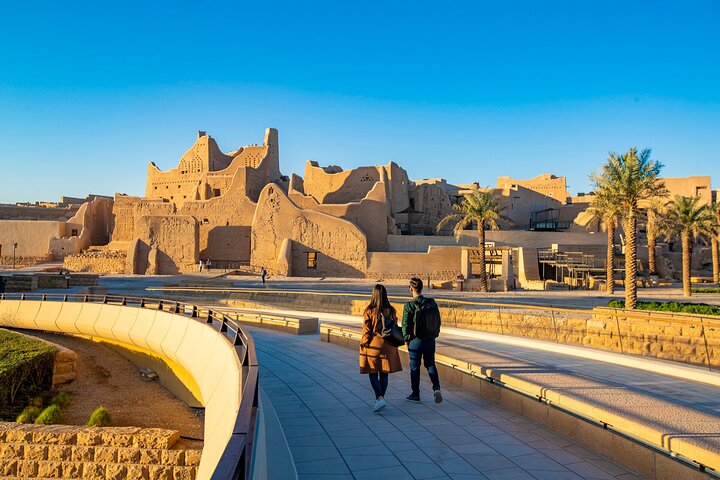 Romantic Dinner at a Riyadh Oasis
Escape to one of Riyadh's oases for a private and romantic dinner. The city is home to several beautiful oases, such as the Al Namar Oasis and the Wadi Hanifa, where you can enjoy an alfresco dinner surrounded by lush greenery and tranquil waters. Savor a gourmet meal with your loved one as you bask in the serenity of nature and the enchanting setting.

Hot Air Balloon Ride Over the Desert
Experience the magic of floating above the desert in a hot air balloon with your significant other. Take an early morning ride and witness the sunrise painting the desert in vibrant colors. As you glide silently through the sky, embrace the sense of wonder and romance that only a hot air balloon ride can offer. The surreal beauty of the desert from above creates an unforgettable and intimate experience for couples.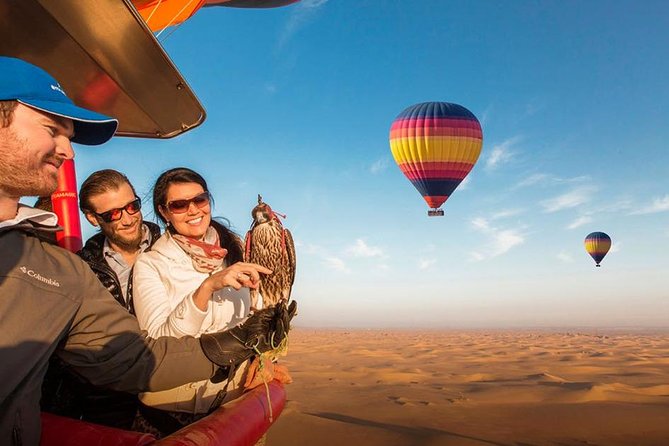 Couples' Spa Retreat
Indulge in a couples' spa retreat at one of Saudi Arabia's luxurious resorts. Enjoy massages, facials, and rejuvenating treatments side by side, surrounded by tranquil spa settings. A spa retreat provides a perfect opportunity for relaxation, reconnection, and pampering, making it an ideal choice for a romantic getaway with your partner.

Traditional Arabian Nights
Immerse yourselves in the enchanting world of Arabian Nights with a traditional dinner and entertainment experience. Visit a cultural village or a desert camp and enjoy a feast of authentic Arabic cuisine under the starlit sky. Be captivated by traditional music, belly dancing, and storytelling performances that transport you back in time. A night of Arabian Nights will leave you and your partner with memories to cherish forever.

Explore the Historic City of Jeddah
The historic city of Jeddah offers a romantic setting for couples to explore together. Wander through the narrow streets of Al-Balad, known for its traditional architecture and bustling souks. Admire the beautifully preserved coral houses, visit art galleries, and enjoy a romantic dinner at one of the seaside restaurants along the Corniche. Jeddah's mix of history and modernity creates a charming ambiance for couples to enjoy.

Saudi Arabia offers a plethora of romantic experiences for couples seeking to celebrate their love and create cherished memories together. From serene desert escapes to exploring historical sites hand in hand, this captivating destination provides a perfect backdrop for romantic getaways. Whether you're sailing on a dhow cruise, exploring historical treasures, or embarking on a hot air balloon ride, Saudi Arabia promises unforgettable moments for couples seeking romance and adventure. So, plan your romantic escape, and immerse yourselves in the magic of Saudi Arabia for a journey of love and discovery.