My Story - My Passion
Jordan is known for its cultural heritage, vibrant streets, deep-rooted history, and hospitable people. If you were to write a script on culture, history, people, local streets, and beautiful landscapes, you simply would not be able to find a place that fits the bill like Jordan. Jordan's cultural heritage has captured the attention of content creators in recent years, as more and more people have become involved in storytelling photography, a futuristic art form that aims to capture the uniqueness of Jordan as a crossroad of the past and present.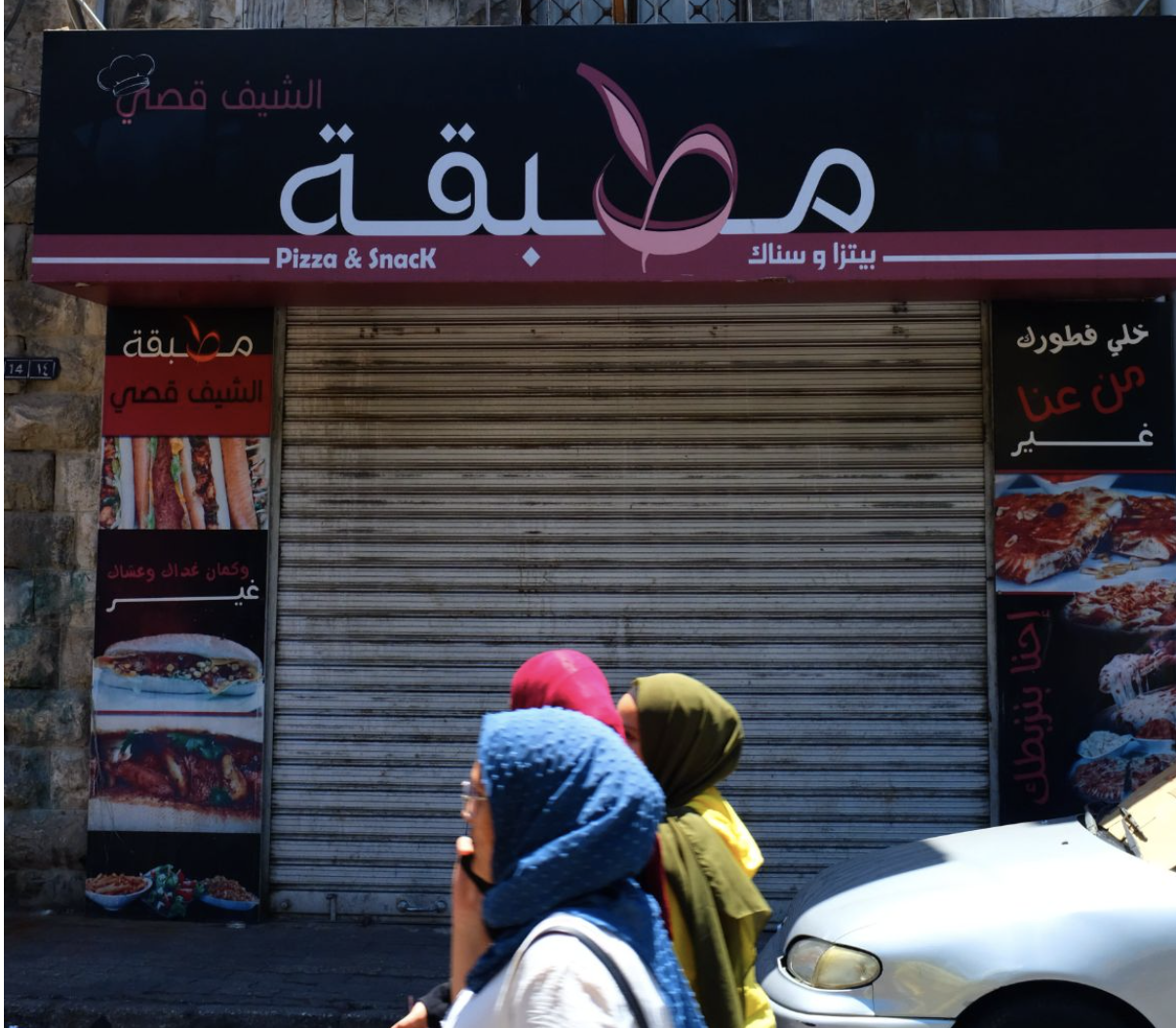 Today we will be looking at the journey of Abeer Nammari. While Nammari's itinerary started with business administration, her current stopover is street blogging, and her ultimate destination remains an expanding horizon that is yet to be captured.
The Beginning
Having spent 20 years in business administration, I felt that it was about time that I followed my passion, and that's what brought me to street blogging. After coming back from a street photography course in New York in 2017, I wanted to utilize my street photography experience, and Jordan became the first stepping stone of my journey.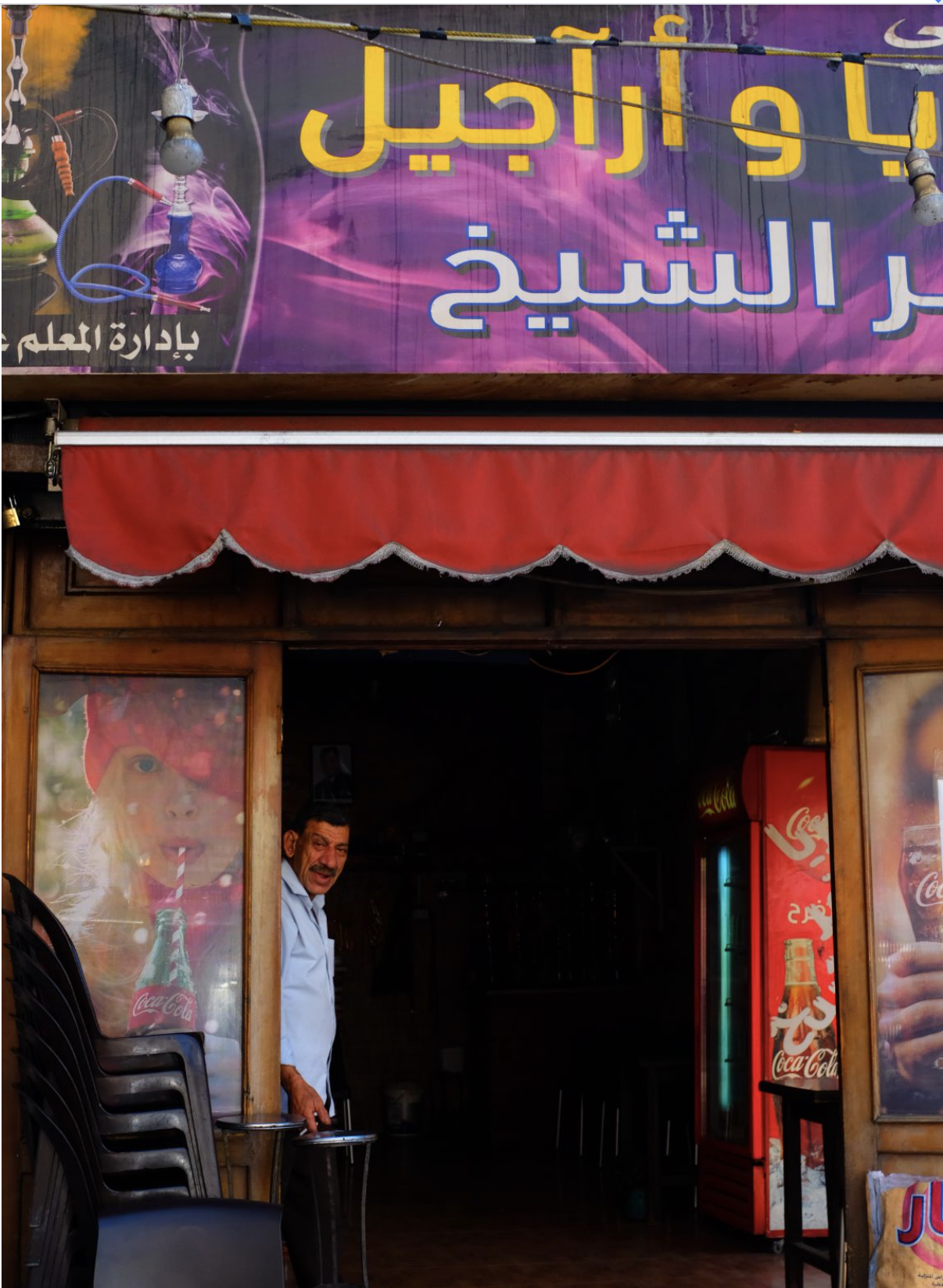 Street blogging is a new phenomenon in Jordan, and finding a female street blogger is even rarer. Due to this gender imbalance, I felt like there was a serious lack of women's views when it came to capturing Jordan's vibrant streets. In order to fix this, I decided to center my vision as a woman throughout my work.
I have made it my goal to build a global platform that captures how streets are lived within. My work has made me realize just how similar we all are if we take out superficial differences. My work is my attempt to reflect on those differences and use them to weave a single, all-encompassing, bigger picture of our society.
Why Street Blogging?
I had a passion for street Blogging as far as I could remember. For me, STREETS meant being amidst a captivating carnival where I get to appreciate the explosion of colors and the fusion of human fiestas. That's exactly why quitting my secure job in business administration (which I loved by the way), and becoming a Street Blogger seemed like a cool but daring idea!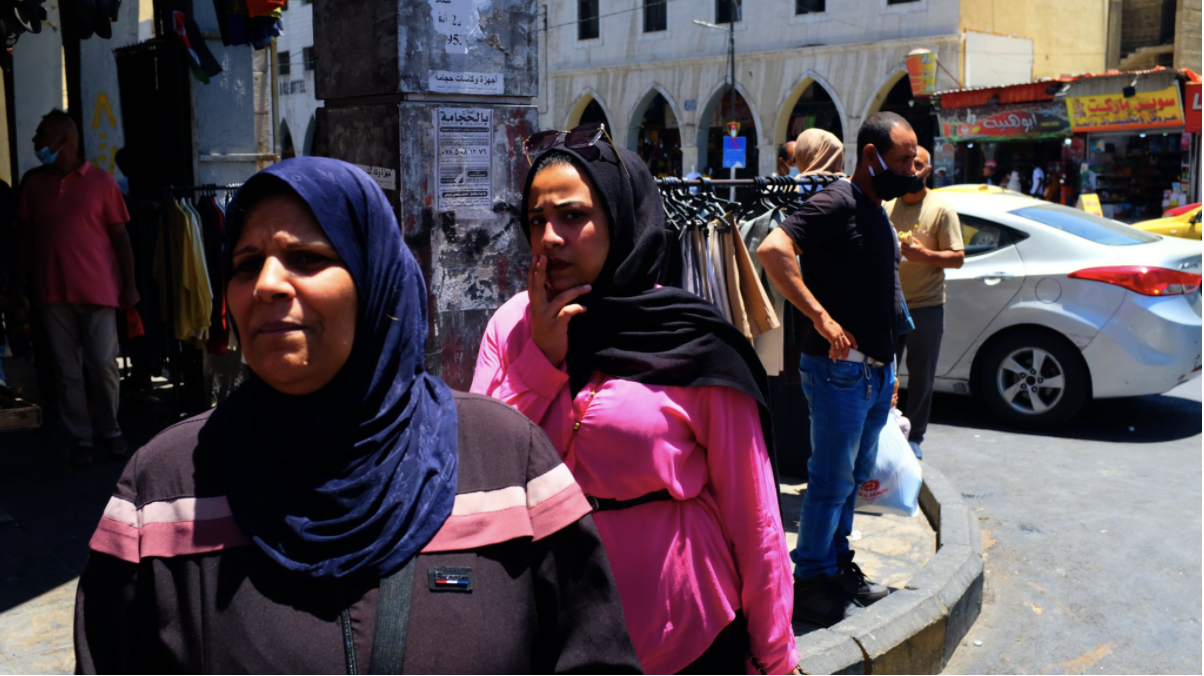 The type of blogging I do on the streets is somehow different from its original meaning. Street Blogging is usually the "style fashion wear" captured on the streets. I decided that in order to be unique, I needed to invent a recipe of my own. So my goal henceforth was to create a global platform where street life is lived, shared, and celebrated. I wanted my camera lens to discover the street social and cultural traits and understand the differences that unite us as human beings.
I had high stakes on whether such blogging would find its way into the Arab world and become trendy. Will people actually jump in the front seat along with me for the love of the streets? Well, let me tell you this it was not a complete failure! On the contrary, having shifted my career from business to the streets made the headlines of some major news agencies.
Covid-19 Period
Moving forward, as if I needed more challenges to launch my street blogging project, here comes the Covid19! Street blogging in times of corona has not been without its nuisances. Social distancing and being masked on the streets made it extremely hard to enjoy the freedom once I had on the streets. The new normal regulations and being forced to shoot from a distance made the work I do impersonal. I lost the intimacy once I had interacted with my humans. I am very much hopeful that 2022, would be the year of remote closeness.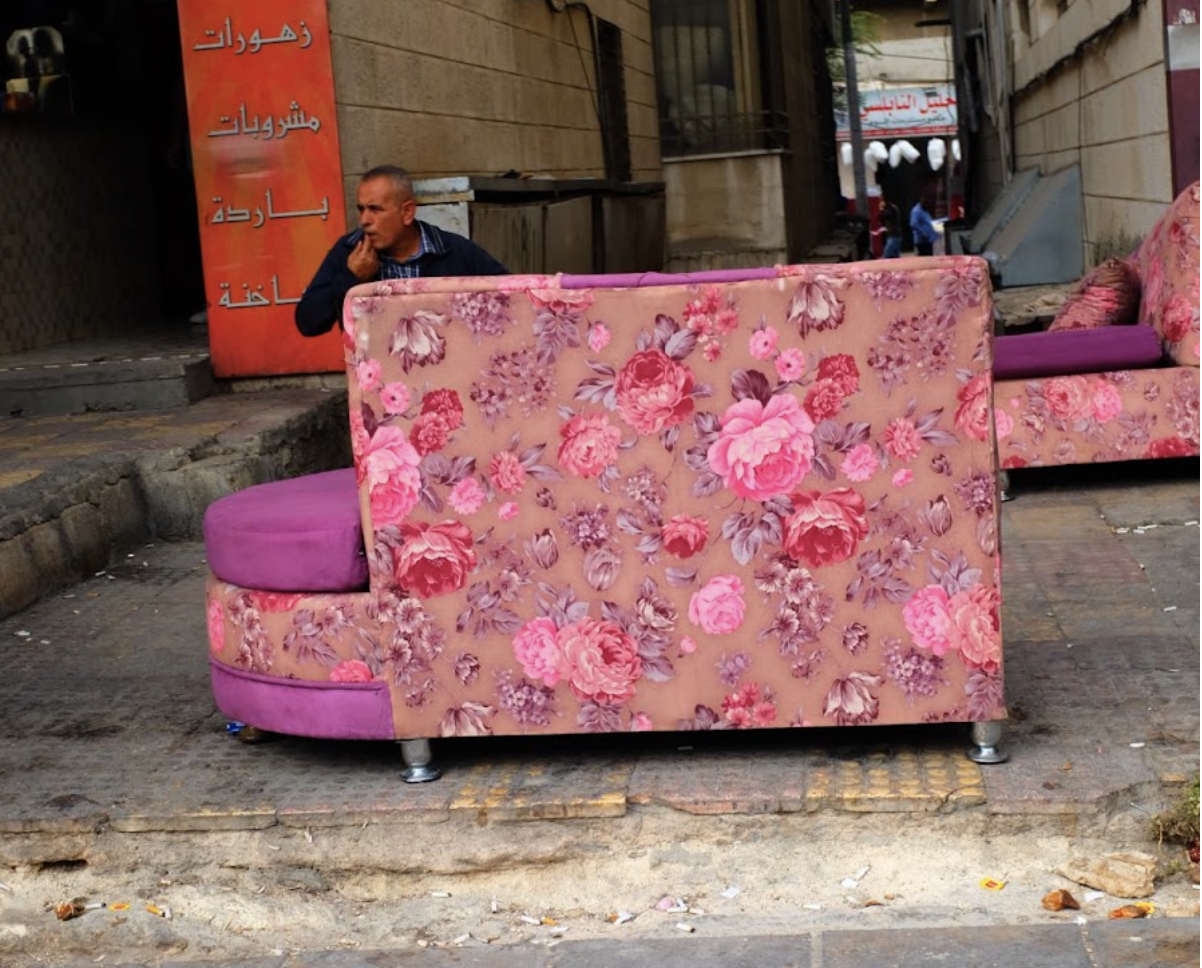 What can you anticipate from my Future Blogs?
In my upcoming blogs, I will be sharing with you the highlights of my journey as a street blogger, and together, to enjoy the street food, fantastic people, and vibrant streets..! I hope you will join me in exploring what the amazing streets have to offer. You can also follow me on my Instagram to get a real-life demo of my work.
It's not the street, but the life on the street where it takes you ..!