Saudi Arabia, a land of rich history and diverse landscapes, offers an array of family-friendly activities that are sure to create unforgettable memories for all ages. From exploring ancient ruins to enjoying modern entertainment, there's something for everyone in this captivating destination. In this blog post, we will highlight the top 10 things to do in Saudi Arabia with family, providing a perfect blend of adventure, culture, and entertainment that will delight kids and adults alike.

Discover Ancient History at Al-Ula
Al-Ula, a UNESCO World Heritage Site, is a treasure trove of ancient history and awe-inspiring landscapes. Take your family on a journey back in time as you explore the ancient Nabatean tombs of Madain Saleh, often referred to as the "second Petra." Discover the rock-carved facades and intricate details of the tombs, and let the kids' imaginations run wild amidst these ancient wonders. Additionally, explore the stunning rock formations of Al-Ula's desert landscapes, such as Elephant Rock and the Valley of the Tombs.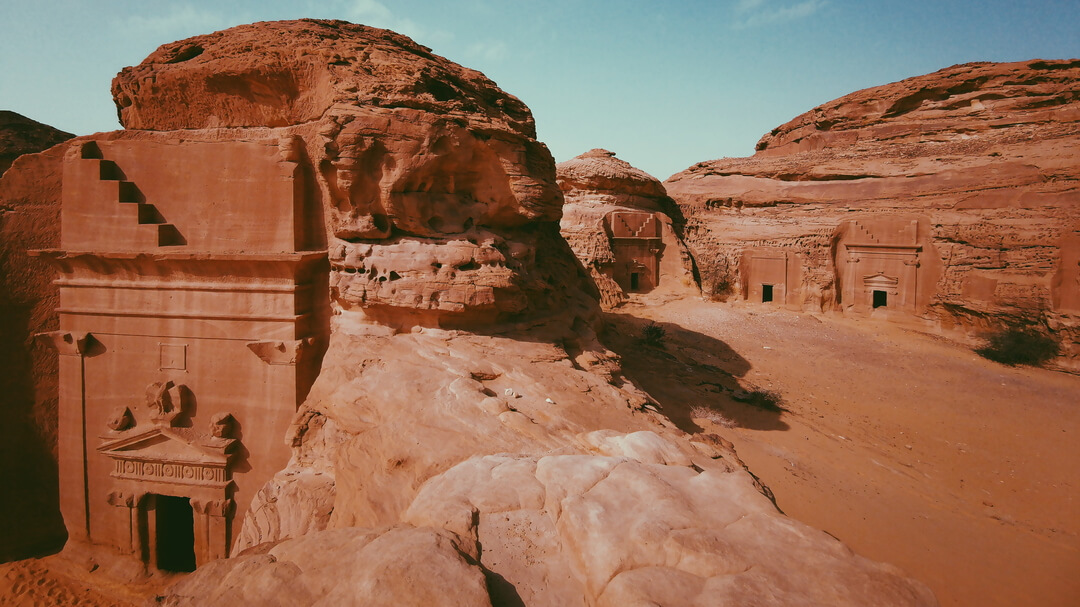 Unwind at the Red Sea Beaches
For a relaxing family escape, head to the Red Sea coastline of Saudi Arabia. The Red Sea offers pristine beaches with crystal-clear waters, making it an ideal spot for snorkeling, swimming, and building sandcastles with the little ones. Popular family-friendly beach destinations include Jeddah's Corniche and Obhur, where you can find a range of resorts and water activities to keep the whole family entertained.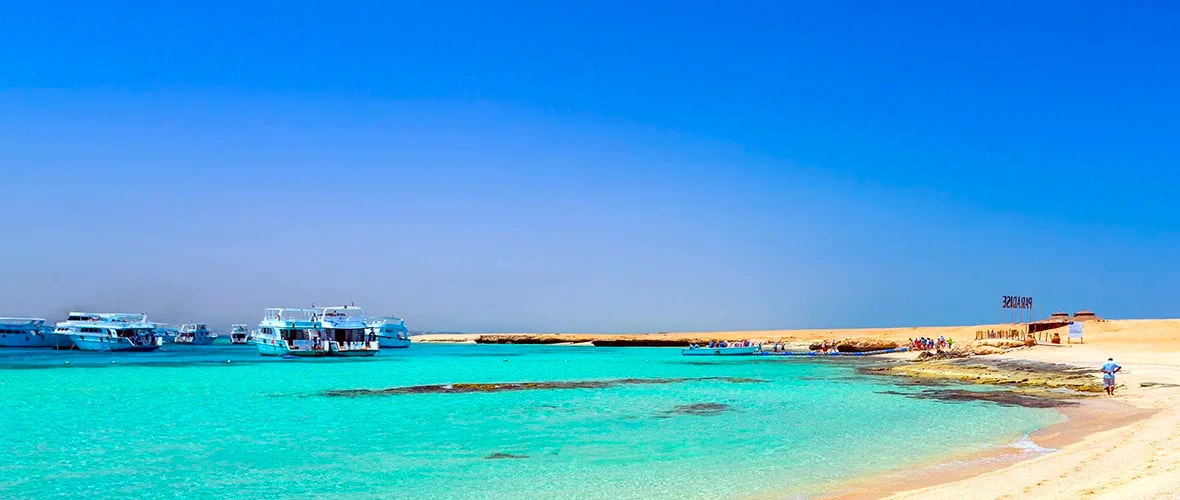 Thrill-Seeking at Edge of the World
For adventurous families, a trip to the Edge of the World is a must. Located near Riyadh, this dramatic escarpment offers stunning views and thrilling experiences. Trek along the rocky cliffs and take in the breathtaking vistas of the surrounding valley below. The Edge of the World provides a unique opportunity to bond with your family over exhilarating outdoor adventures and unforgettable landscapes.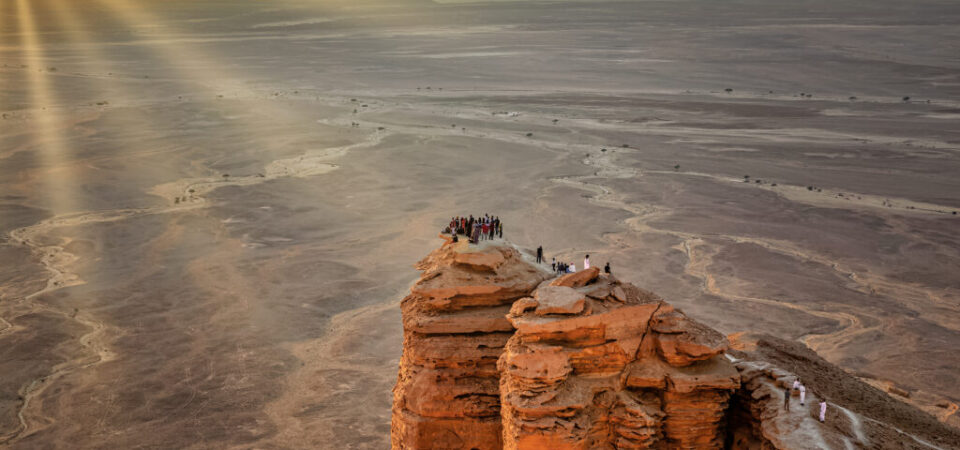 Enjoy Desert Camping and Stargazing
A night of desert camping under the starry Saudi Arabian sky is an experience the whole family will cherish. Escape the city lights and venture into the vast deserts for a magical night of stargazing and storytelling around the campfire. Desert camping allows your family to disconnect from the hustle of daily life and immerse yourselves in the tranquility of the desert, making it a memorable bonding experience.

Explore the Enchanted Farasan Islands
For an off-the-beaten-path family adventure, head to the Farasan Islands in the Red Sea. These stunning islands boast pristine beaches, turquoise waters, and unique marine life. Take a boat tour to explore the islands, go snorkeling or diving to discover vibrant coral reefs, and spot exotic birds in the Farasan Islands' wildlife reserves. This hidden gem promises an unforgettable family escapade in a serene and natural setting.

Experience Riyadh's Entertainment Hubs
Riyadh, the capital city of Saudi Arabia, offers numerous family-friendly entertainment hubs. Visit the King Abdullah Park, a sprawling recreational area with playgrounds, water fountains, and beautiful gardens. Don't miss the Riyadh Zoo, home to a diverse array of animals, and the Salam Park, a family-friendly park with various recreational activities.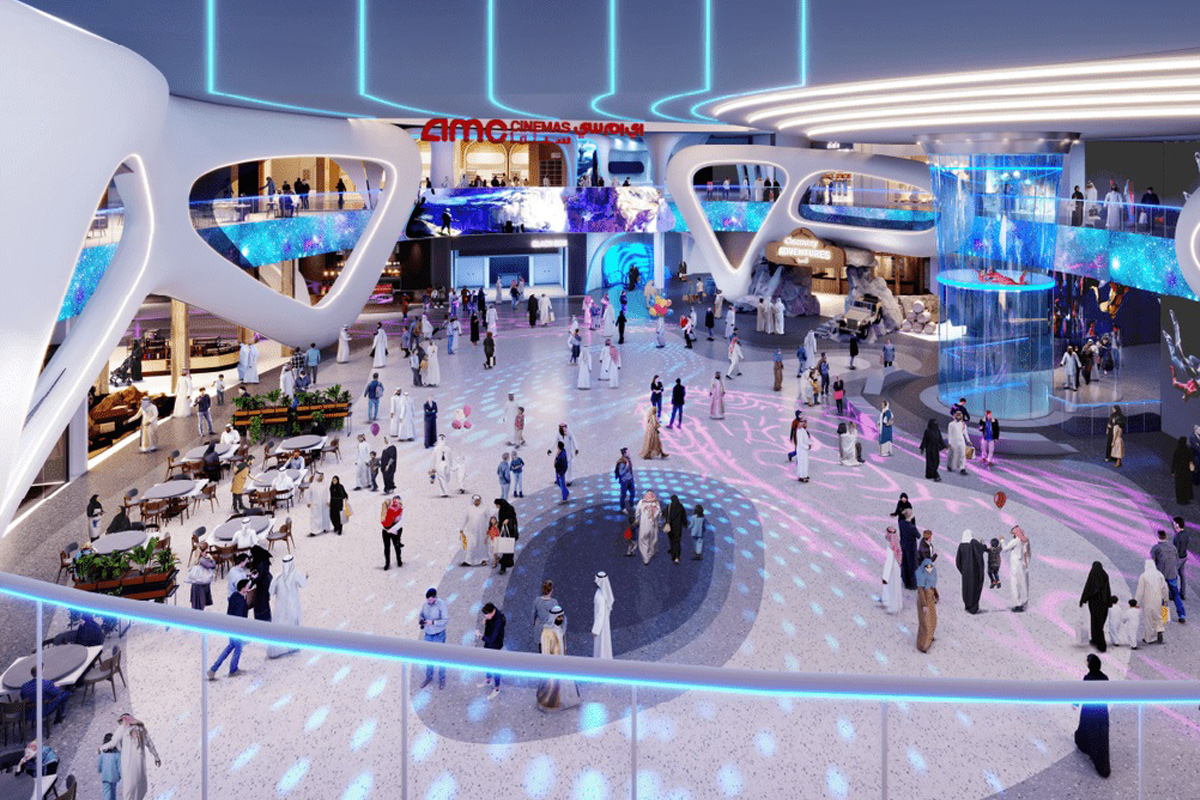 Immerse in History at Diriyah
Diriyah, a UNESCO World Heritage Site, offers a glimpse into Saudi Arabia's rich history. Explore the historic mud-brick buildings, winding streets, and palaces of this ancient city. Diriyah is not only an educational experience but also provides an opportunity for family members to engage in history-inspired activities and role-play amidst the city's well-preserved ruins.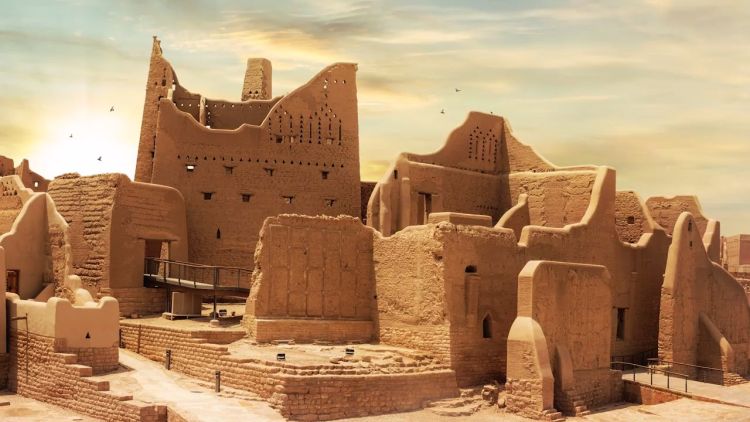 Have Fun at Riyadh's Theme Parks
Riyadh boasts several theme parks that guarantee a day filled with laughter and joy for the entire family. Visit the family-friendly Al Hokair Land, a large amusement park with thrilling rides and attractions catering to all ages. The Splash Water Park, also located in Riyadh, offers water slides, wave pools, and lazy rivers, providing hours of fun under the sun for the whole family.

Visit the Historic City of Jeddah
Jeddah, the gateway to the holy cities of Mecca and Medina, is a vibrant city with a rich cultural heritage. Explore the historic district of Al-Balad, known for its traditional architecture and bustling souks. Don't miss the Corniche, a beautiful waterfront promenade perfect for leisurely strolls or family picnics overlooking the Red Sea.

Dive into Science at the KAUST Discovery Center
For curious minds, the KAUST Discovery Center in Thuwal is an ideal destination. This interactive science center offers a range of hands-on exhibits and activities that encourage learning and exploration. From physics experiments to virtual reality experiences, the Discovery Center provides educational fun for the whole family.

Saudi Arabia offers a wealth of family-friendly activities that cater to all ages and interests. From exploring ancient history at Al-Ula to thrilling adventures at the Edge of the World, this captivating destination promises unforgettable family experiences. Whether you're stargazing in the desert or enjoying the beautiful beaches of the Red Sea, Saudi Arabia provides a perfect blend of adventure, culture, and entertainment for family vacations that will create cherished memories for years to come. So, pack your bags and embark on an exciting journey to the heart of Arabian hospitality with your loved ones.