Travel is a beautiful thing to experience. One part of it that is surprisingly fun is when you intend to visit a destination of your choice, but en route to your destination, you have a stopover at a place you did not plan to go to, but then that place becomes your main course. Spending a day in Qatar will not be enough to see and experience the many surprises Qatar has for you. Viavii is here to highlight some fun experiences and places that will be worth your while on a day visit to one of the Middle East's best travel destinations, Qatar.
Dubai, Istanbul, and Beirut are the places people often choose when they seek destinations in the Middle East to go and explore, especially during holidays. Are they the only destinations in the Middle East that are going to give you a great time? We will leave you to answer that question after reading below some of the best things you can do in Qatar in a single day. Lady or gentleman, Viavii welcomes you to Qatar. Here are a few things to do when you get there.
Qatar
Qatar holds a mix of everything you would want to see in a travel destination. It has the finest museums, fine architecture, and historical monuments. Of course, a single day will not be enough to explore all the hidden gems in Qatar, but here are a few picks of the best things you can do on a single-day visit to Qatar.

Be Entertained by the Katara Cultural Village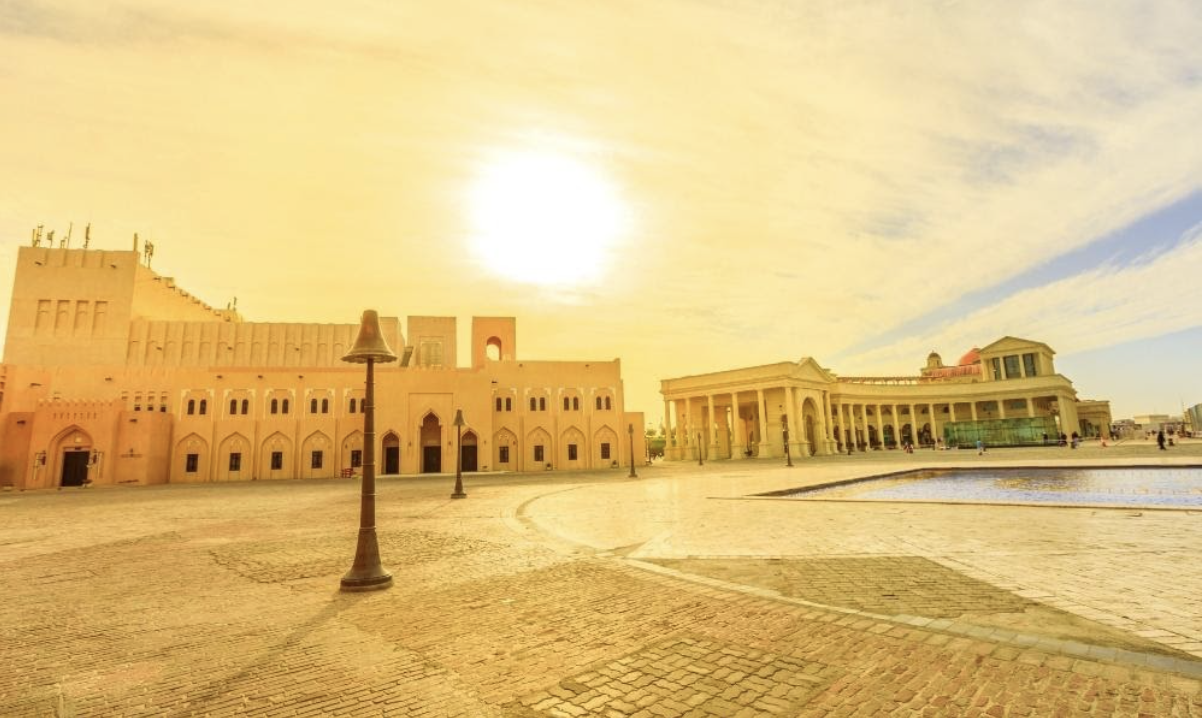 A visit to Qatar cannot be complete without experiencing the atmosphere at the Katara Cultural Village. The Katara Cultural Village contains a variety of fun things to try out in a single place. The Katara Cultural Village, found in Doha, Qatar, is open 24 hours a day throughout the week to all tourists who intend to go there. What is Katara? Imagine art, theatre, exhibitions, music, and literature, all in one place. What should you expect? As stated before, Katara contains a variety of things put in a single place. It is more than just a place to dine in beautiful restaurants or to get luxurious views. We suggest you bring with you a camera to capture the beautiful and fun-filled atmosphere of Katara.
Things to see here include; The Amphitheater. People go there to see concerts. The Amphitheater is like the ancient Roman Coliseum. This time, there are no fighting gladiators but entertaining concerts.
Also, there is Katara Beach for beach lovers. Being one of the prettiest beaches in Qatar, people go there to enjoy some beach-related activities. Then, we have 21 High Street. This place answers the question, are there streets with air conditioning? Well, yes, there are. 21 High Street is one of them. It has outdoor cooling tech that does that. Besides that, people can go window shopping around the street and grab some latte around the cafés.
There are so many other things to see at Katara. Do you already feel like Qatar is calling you now?

Take a Stroll Along the Souq Waqif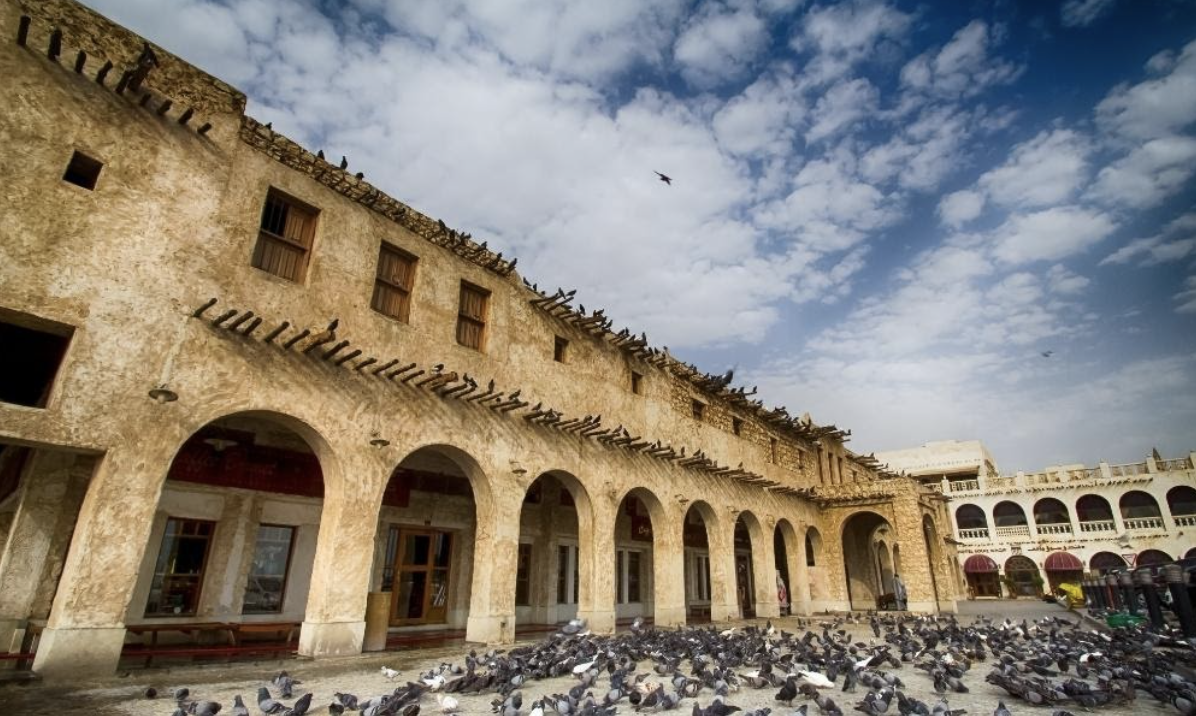 Souq Waqif is one of the places we recommend to you if you do not prefer an area that is too classy but simple and full of life. Moving around Souq Waqif feels like touring another dimension. Though there are places like this worldwide, Souq Waqif has some features that distinguish it from the others.
Translated as "Standing Market," the Souq Waqif offers a blend of modern and traditional. It is the best place to experience Qatar's tradition from the perspective of merchants, food, local art galleries, clothing, and many others. Walking through the maze of shops, visitors get to taste and smell what traders there have to offer, like beautiful handicrafts, perfumes, and other souvenirs. These are not the only places that will pique your interest but also the local art galleries where you can go and see some fine artwork.

Visit the Al Zubarah Archaeological Site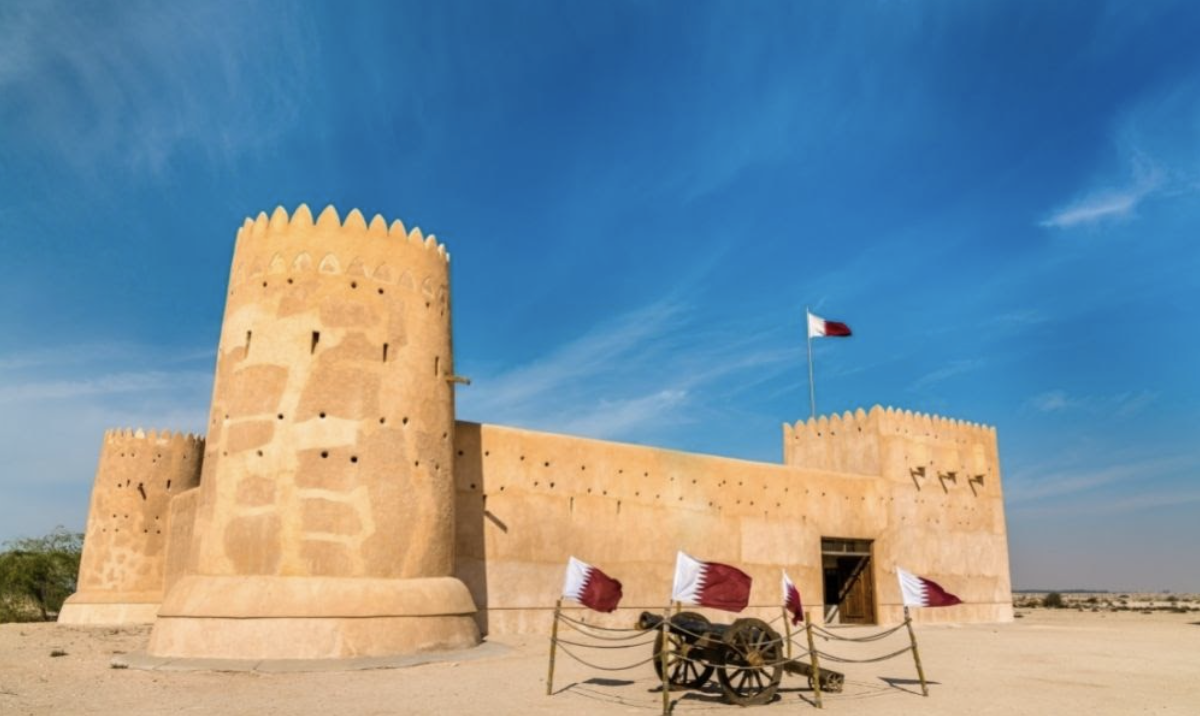 Welcome to Qatar's historic site, the Al Zubarah Archaeological Site. Built around the 18th and 19th centuries, the Al Zubarah is one of the buildings that has lasted a long time. It is indeed a jewel for the country. UNESCO named it as one of its heritage sites. The archaeological site became famous for trading and pearling from the 1700s to the 1800s.


Go and Explore the Pearl Qatar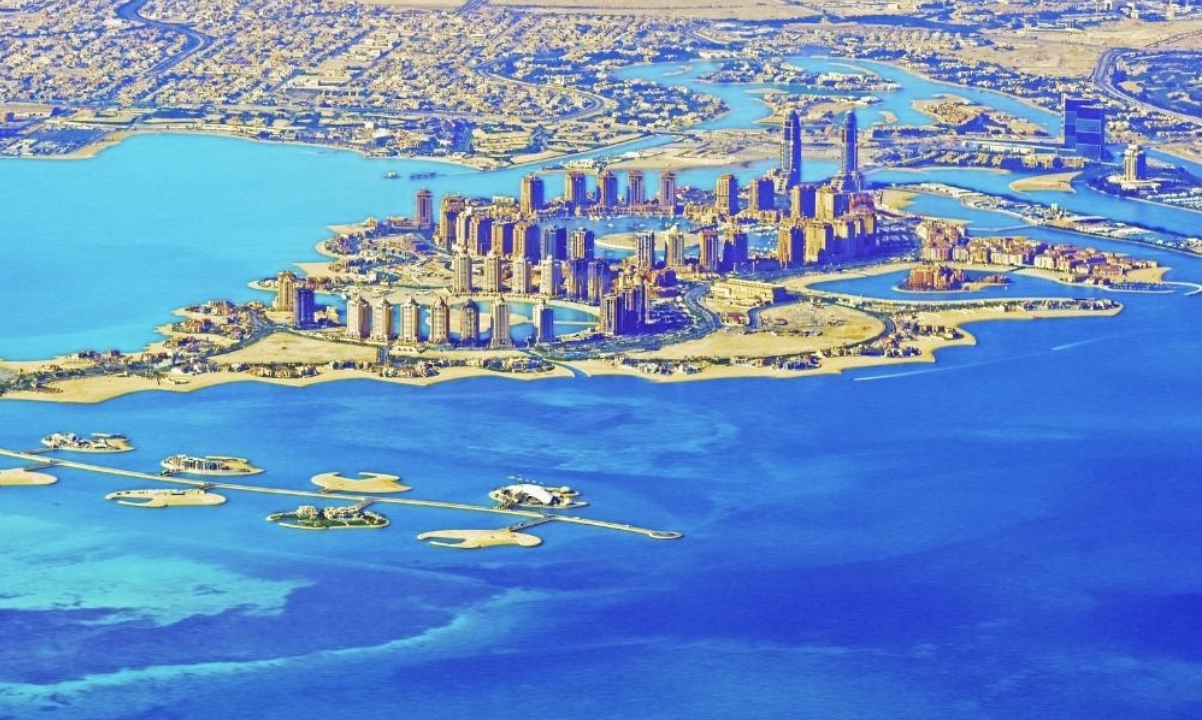 When you ask about The Pearl Qatar, the first answer you may receive is that it is an artificial island of Doha. The Pearl has it all. Centered in the heart of Qatar, The Pearl is a combination of a lot of leisure activities available to the residents and visitors alike.
What exactly can residents and visitors do at The Pearl? The Pearl is a place with almost everything you can name when the word leisure crosses your mind. It has entertainment, iconic villas, luxurious accommodations, shops, and more. Think of what a vacation should look like, and The Pearl makes that thought concrete. That is just a summary of what to expect before going to The Pearl.
Hold a Falcon at the Falcon Souq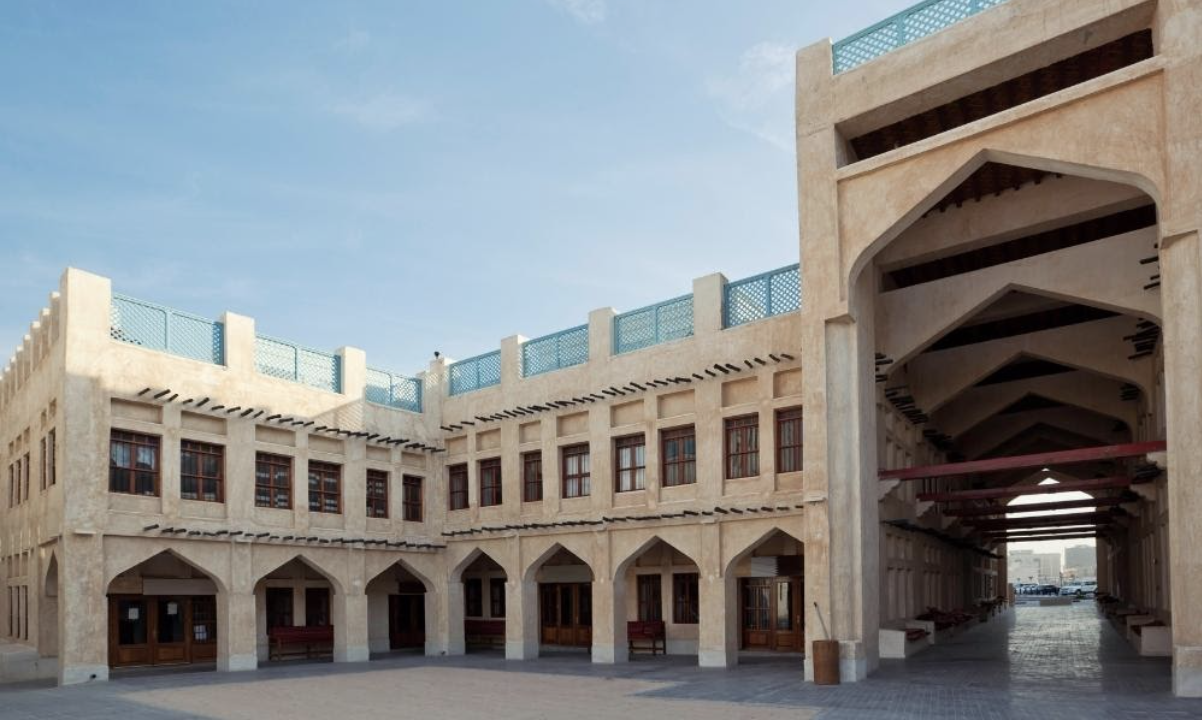 On the list of fastest birds, a family of falcons ranks first. Apart from the fact that they are majestic creatures, owning a falcon in the United Arab Emirates, Saudi Arabia, Oman, Yemen, and Qatar signifies pride, honor, superiority, and wealth. The Falcon Souq is close to Souq Waqif. If you have a hard time finding the Falcon Souq, ask around the Souq Waqif, and they will point you in the direction of the Falcon Souq, where you will see life-size sculptures of falcons.
It is open from 9:00 am to 1:00 pm, then 4:00 pm till 8:00 pm during weekdays and in the evenings on Fridays. You get to see and even hold falcons while you are here. People who have already been there advised not to touch the falcons without their owner's person since the birds can harm people.
My Final Thoughts
To end it all, Qatar is a place in the Middle East that offers so much to its visitors and residents alike. Art, culture, history, exhibitions, and others are presented on its streets to suit the likes of all who go there. Qatar has so much in store for you. A couple of things you can do on a single-day visit to Qatar include an entertaining trip to the Katara Cultural Village, a stroll along Souq Waqif, a visit to the Al Zubarah archaeological site, exploring of the Pearl Qatar, and gazing upon the majestic falcons at Falcon Souq.
You can book an experience with us at Viavii to go and see the amazing land of Qatar. If you are interested in Saudi Arabia instead, check out the 5 best things to do in Saudi Arabia in 2021. Follow us on our social media platforms, Facebook, Instagram, and LinkedIn to get answers to all your travel queries.