Qatar is a country that offers a wide variety of activities for families to enjoy together. From cultural and educational experiences to fun and adventurous activities, there is something for every member of the family in Qatar.
Here are the top 10 things to do in Qatar with family:
1. Visit the Qatar National Museum: This museum offers a variety of educational and interactive exhibits that are perfect for children and families. It's a great way to learn about Qatar's history, culture, and the country's wildlife together.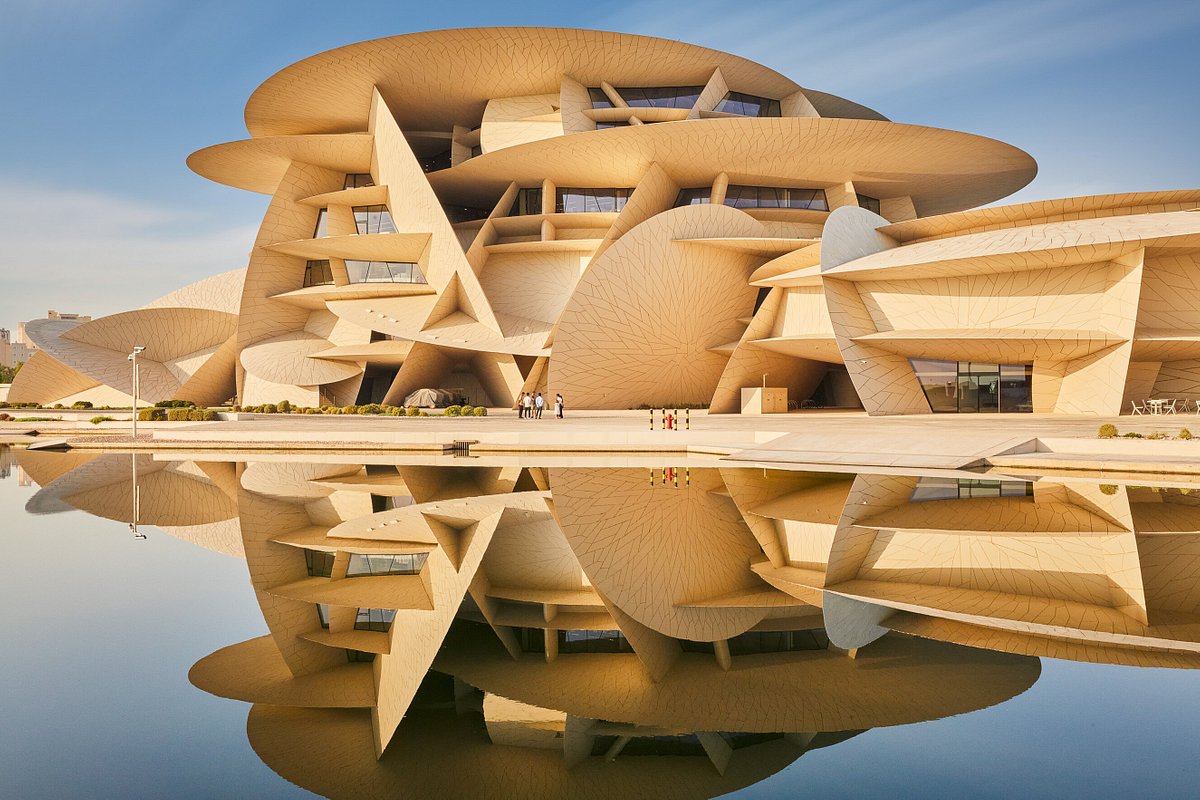 2. Explore the Qatar Science and Technology Park: This park is a unique and educational destination that offers a variety of interactive and hands-on exhibits. It is perfect for families to learn about science and technology in a fun and engaging way.
3. Enjoy a day out at Aspire Park: This large park offers a variety of recreational activities, such as playgrounds, picnic areas, paddle boats, and a beautiful lake, making it a perfect place to spend a day out with the family.
4. Visit the Education City: This educational complex offers a variety of institutions, such as the Mathaf: Arab Museum of Modern Art, the Museum of Islamic Art, and the Qatar National Library, which provide opportunities for families to learn about the art, culture, and history of Qatar.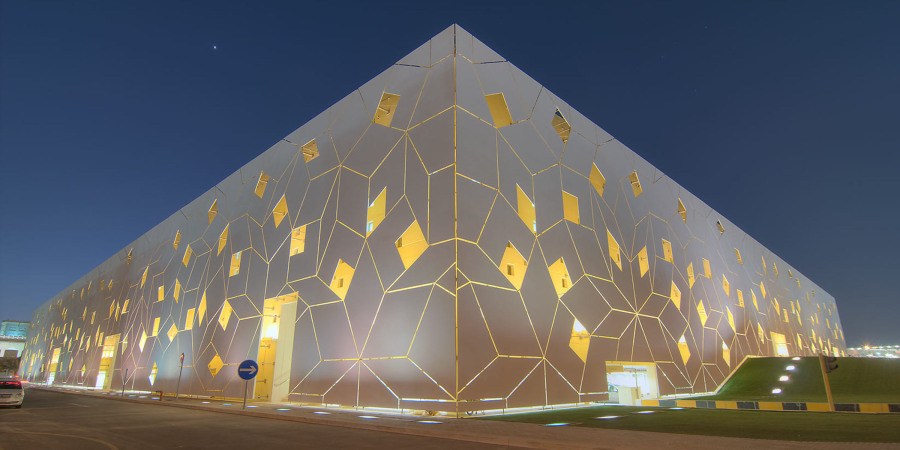 5. Go to the Qatar Zoo: The Qatar Zoo is home to a wide variety of animals from all over the world, including rare and endangered species, making it an ideal destination for a family day out.
6. Take a trip to the Banana Island Resort: This resort offers a variety of activities for families, such as swimming, snorkeling, and kayaking, as well as a children's club, providing the perfect destination for a family beach vacation.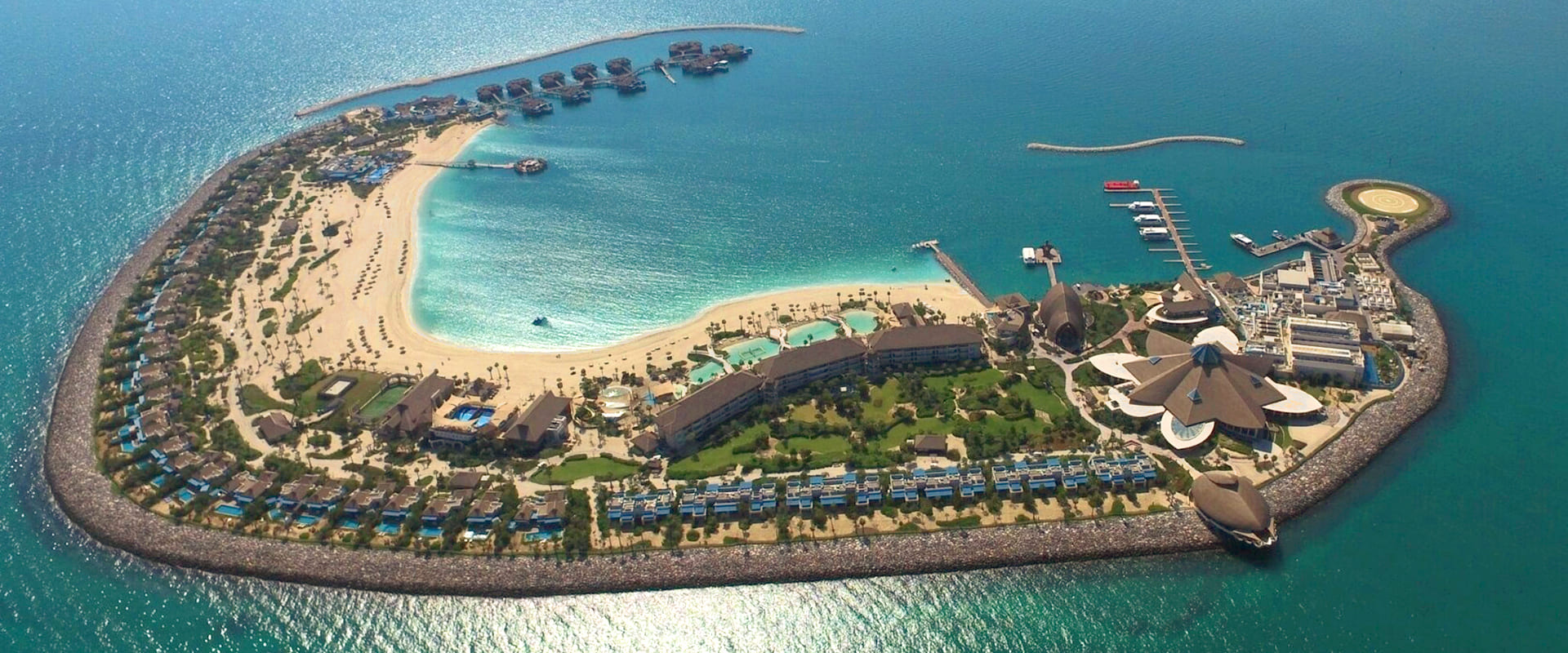 7. Visit the Katara Cultural Village: This cultural center features a variety of art galleries, performance spaces, and museums. It also has a Children's Library and an interactive Cultural Museum which will make it an entertaining and educational experience for families.
8. Take a boat trip to the Al Thakira Mangroves: A guided boat trip is a great way to enjoy nature and wildlife, specifically for children, as it can teach them about the importance of protecting the environment and the conservation of the mangroves.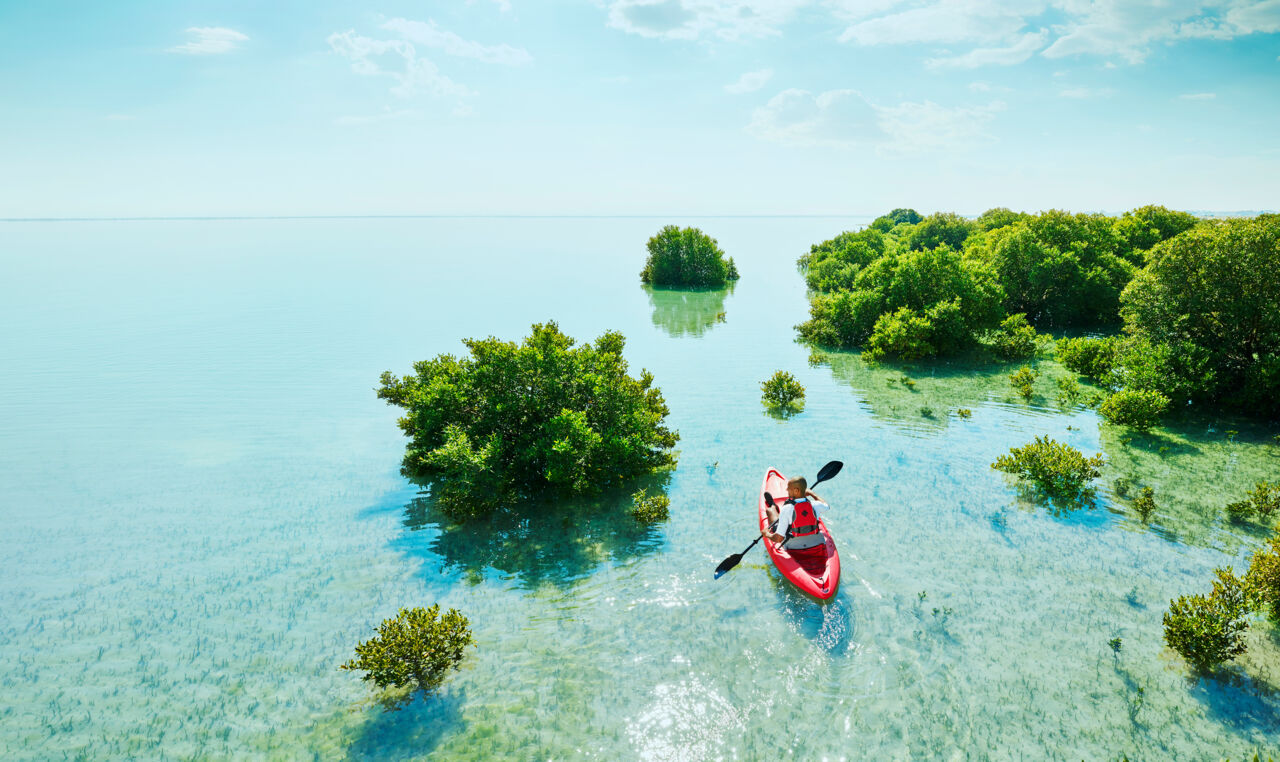 9. Go Skiing at the Mall of Qatar: Although Qatar is primarily a desert country, the Mall of Qatar features an indoor ski slope, providing families with a unique opportunity to experience snow and winter sports in the middle of the desert.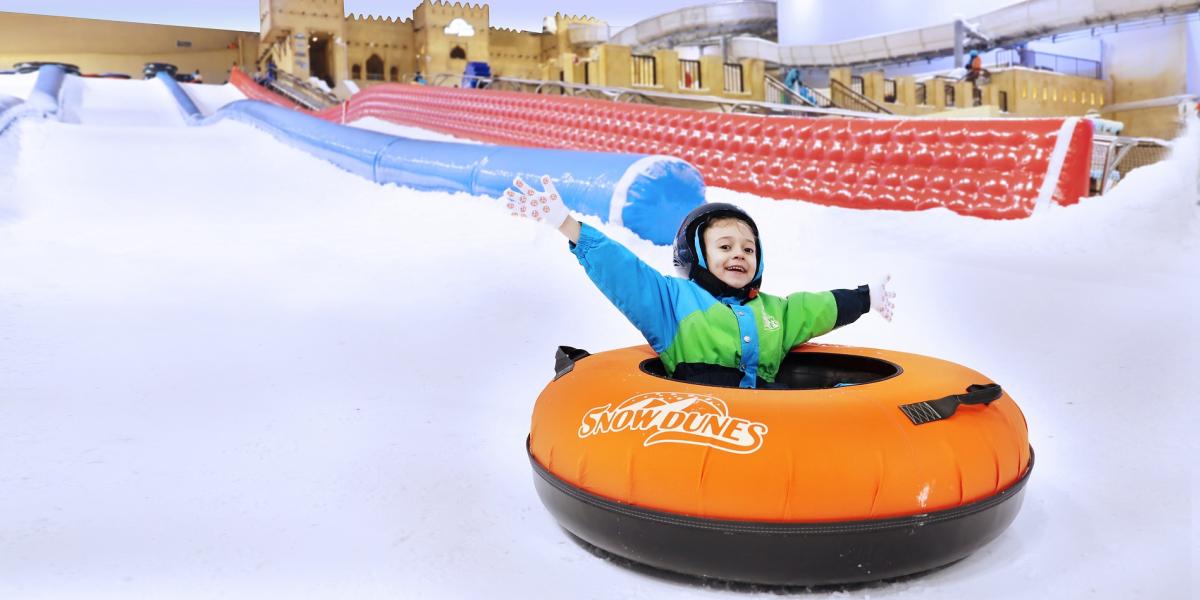 10. Attend a live show at the Qatar National Theater: The Qatar National Theater features a variety of live shows, including dance performances, plays, and musicals, which are perfect for families. It's an excellent opportunity to experience the performing arts and learn about different cultures and traditions together.
Qatar offers various activities catering to families looking for fun, educational and unique experiences. These top 10 activities are a great way to make the most of your time in Qatar with your family and create lasting memories together. From exploring the museums, visiting the cultural village, or simply enjoying a day out at the park, there is something for everyone.
Qatar also offers a variety of outdoor activities such as desert safaris, boat trips, and skiing that the whole family can enjoy. If you are looking for a fun and adventurous holiday, Qatar is the perfect destination for a family getaway.