The usual first thing I ask is, are you tired of doing the raw travel expeditions? Then this is your chance to find out about some unknown places worldwide that you may have never heard of before. If you want to do something different from your usual travels, then this article is for you.
At the beginning of this new year, when things are looking good for travelers, you can start your year with a bang by going to these unique places. The destinations we would be looking at today are Le Labyrinthe of Durbuy, the Topiary Park also in Durbuy, Botaniska Tradgarden of Visby, and finally the Gotland Museum also in Visby. These places are worth visiting and would be a fine way of curing the travel craving you felt in the past years of Covid-19.
Durbuy – Belgium
Durbuy is a small city located in Wallonia, on the eastern side of Belgium. Many people say Durbuy of Belgium is the smallest city in the world. It is so small that you can finish a tour of the whole city on foot. To get a better experience of the city, we would recommend you to take a slow walking tour with your partner. Though it is a small city, many have heard and seen how sustainable the environment is. This small city is also a place people go on romantic adventures.
Going to Durbuy is like jumping onto a time machine and going back to medieval times. Being there is equivalent to being amid centuries-old history, in a beautiful setting filled with flowers and other things that give it a sustainable nature.
The big question is, what can the smallest city in the world offer you? What great experiences await your arrival at Durbuy? These places will give you answers to the questions above.
Le Labyrinthe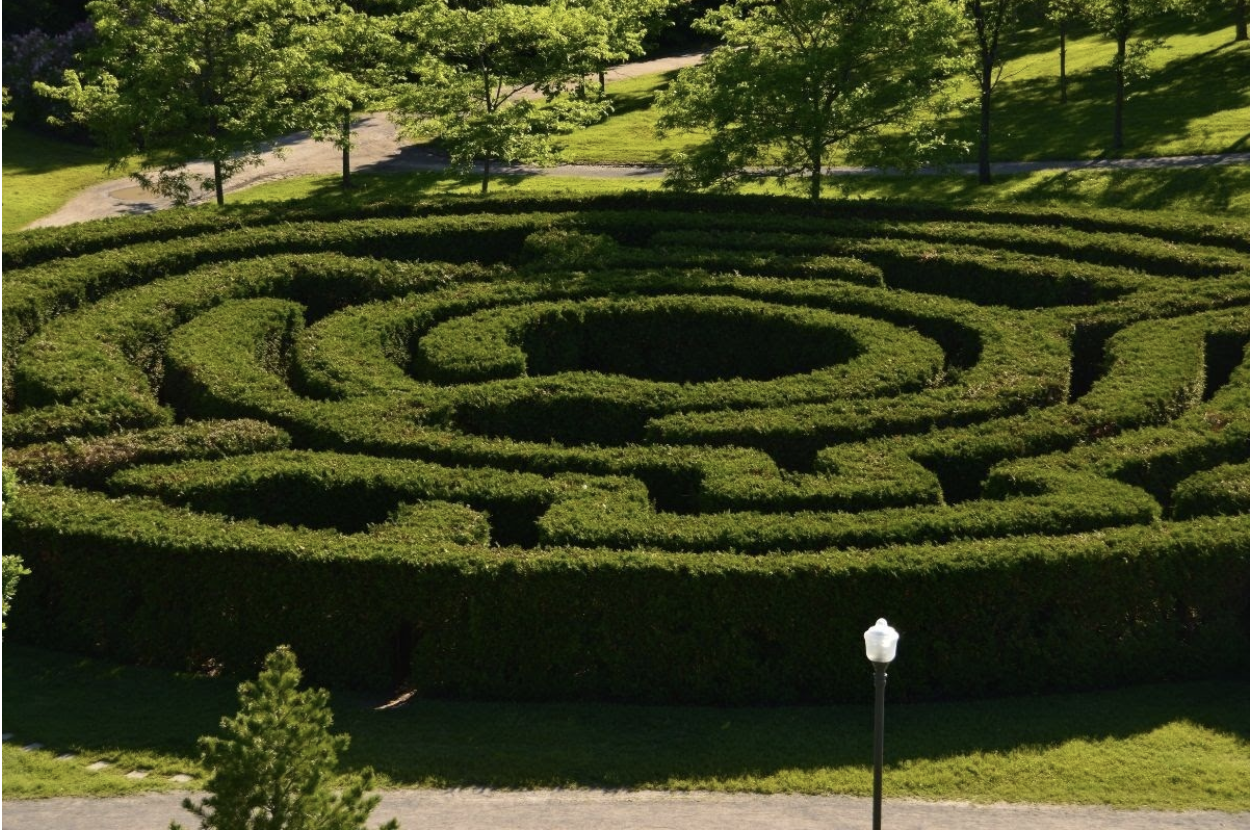 If you are ready for fun and adventure, your first location should be Le Labyrinthe. In this place, a cornfield in Barvaux-Sur-Ourthe is transformed into a vast and adventurous maze with a theme that changes annually. They display lovely props from the different themes, which they choose annually. The props include places in the maze that contain things that remind us of some stories they select as themes.
Last year's theme was from the story of Beauty and the Beast. So, we recommend you make plans for a visit to Durbuy's Le Labyrinthe for a stunning journey through a maze with a different theme this year if you missed last year's one.
The Topiary Park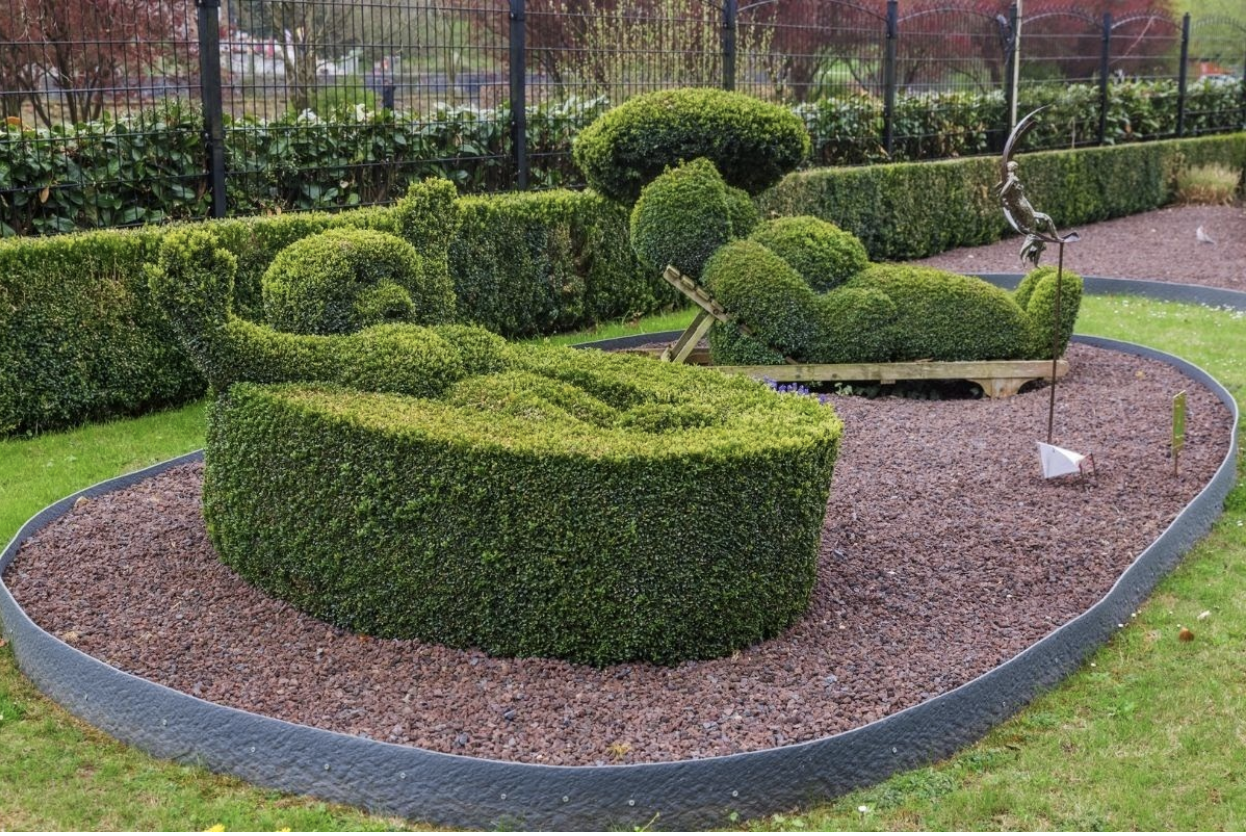 Also, we have the Topiary Park. The Topiary Park is a 10,000 square meter garden with Chateau des Comtes d'Ursel in its background. The Park is the largest topiary park on earth. A large park with topiary shaped with accuracy and professional skill into cartoon figures, animals, and abstract shapes. It has a beautiful and serene environment for you to go and explore and appreciate the skill of those who clipped the topiaries and transformed it into the masterpiece it is. Durbuy is a haven for many tourists and travelers to experience there.
Visby – Sweden
Visby may sound new to many people even if they travel to Europe often. It is an island off Sweden's eastern coast and the capital of Gotland. Like Durbuy, it also has a small population of about 24,500 people. Though small, Visby also has many fun adventures to offer.
Like Durbuy, Visby gives off a medieval sensation. Its construction ended in the 12th century, and the town's construction has seen little change since then. Visby has a cultural blend between the Vikings and the German Trading League. Here are a few things to try out when you get there.
Botaniska Tradgarden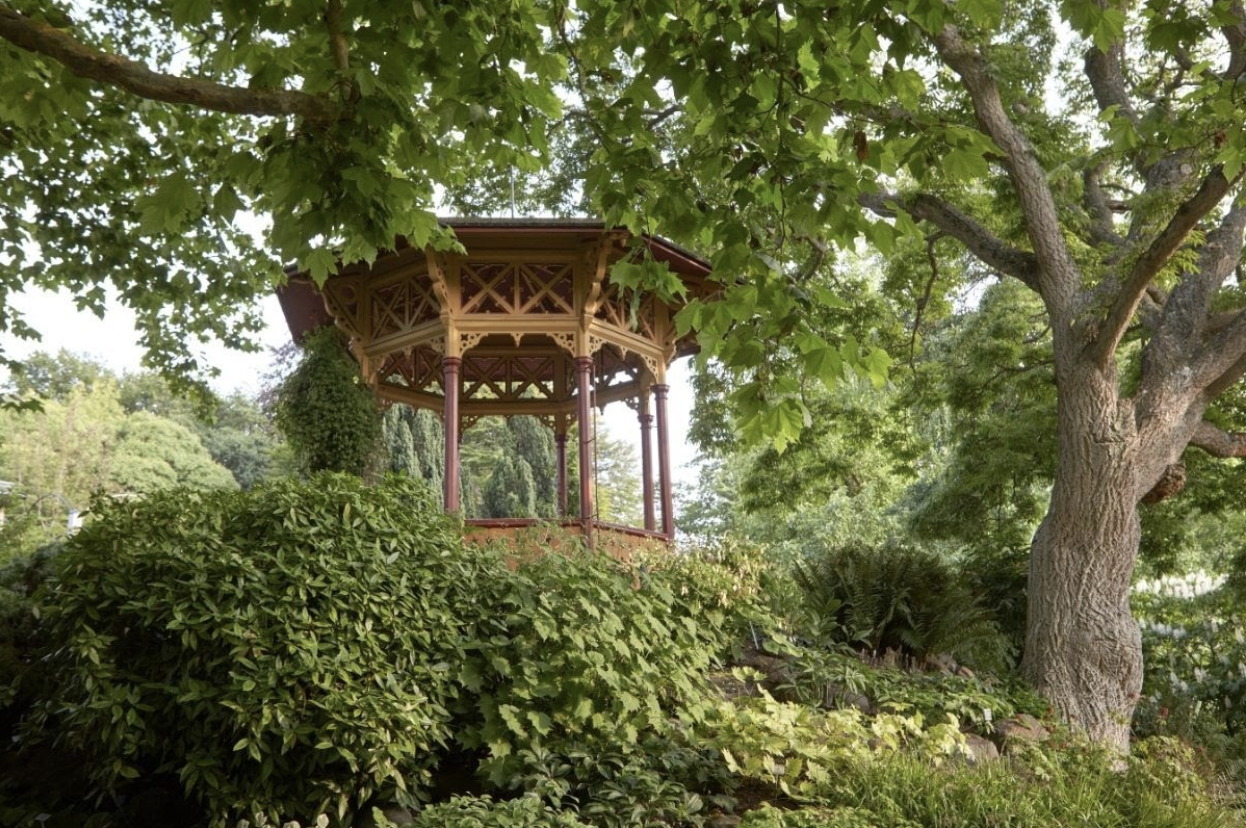 The first place you should try out is Visby's Botaniska Tradgarden. Botaniska Tradgarden is to the northwest of Visby. Strolling a little further from the town wall takes you to the lovely 150-year-old garden. This botanical haven is full of apples, mulberry, fig, and the magnolia tree. Also, this garden is why Visby gained the name "the town of roses and ruins" because it contains rose beds.
Besides the roses and other plants mentioned above, the garden is also home to a vast array of plants from all over the world, contained in a peaceful environment in the city's historic parts. It is also a perfect romantic setting for people who want to connect with their loved ones.
Gotland Museum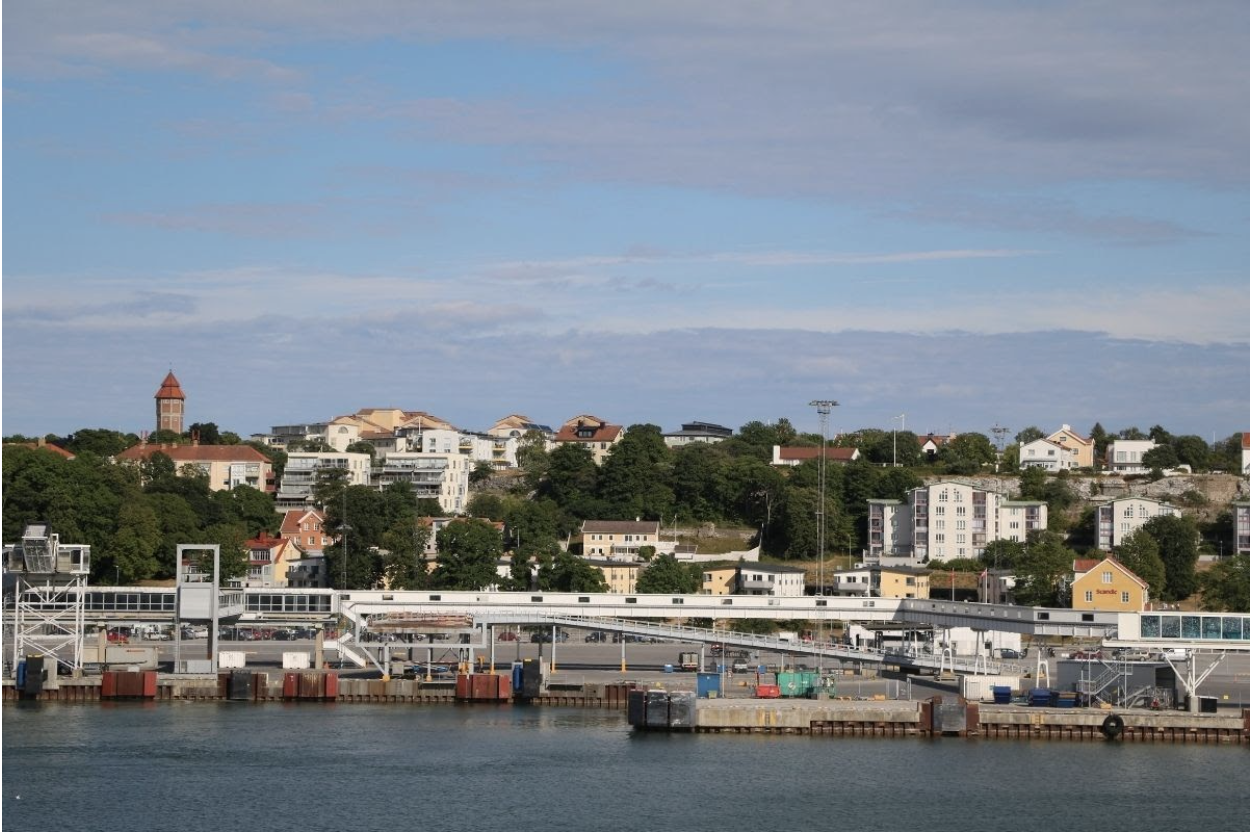 How much do you love a place of history? How do you feel about going into a place that tells some of the historic moments that occurred in Visby and shows you images and actual artifacts? If that sounds good to you, then your next stop should be the Gotland Museum.
Gotland is a lovely setting that tends to visitors that are interested in the island's history and culture. The museum came about in 1875 and is still one of the best attractions in Visby. Things exhibited here include artifacts dating back to the Stone Ages and the age of the Vikings. Some of the museum's highlights include fossils found on the shores of the Baltic, priceless ruin stones and a large pile of Viking silver. Have you already developed a taste for the Gotland Museum? Then pack your things to embark on an adventure of a lifetime. To get a glimpse of how history unfolded on the island of Visby.

My Final Thoughts
Travel is a beautiful thing, a whole new experience that takes you places and gifts you with new experiences, fun, and lovely adventures to never forget. Above are four great destinations, Le Labyrinthe, the Topiary Park, Botaniska Tradgarden, and the Gotland Museum. Each holds a different experience from medieval times. So, get your tickets ready to embark on an adventure that may serve as a time machine to take you through history unfolded from medieval times.