Ghana is one of Africa's gems that the world has not fully seen or embraced yet. There are also many things you can do and many places to explore when you travel to Ghana.

Below are five incredible adventures you can embark on in Ghana, whether you are a local in Ghana or traveling to Ghana on holiday. These are places you need to see before you leave Ghana.

Though there are so many places to see, these are five of the less known places even among the locals that will be worth your time.
1. The Ada Beach and Treasure Island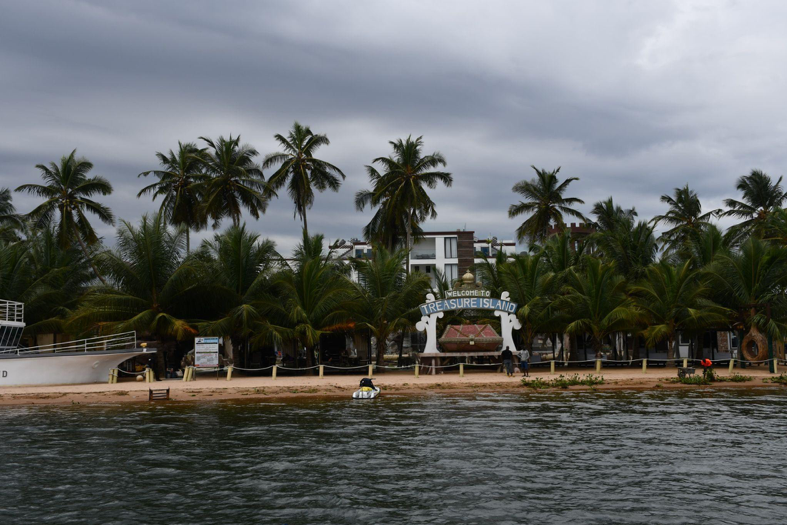 It takes two hours to get from Ghana's capital city, Accra, to the town of Ada. Ada is a town on the southeastern coast of Ghana where the River Volta joins the Atlantic Ocean. Some of the town's people have built their houses on a river, and it does sound dangerous, but they claim there is nothing to worry about.

In Ada, near Ada Beach, there is a beautiful resort you can check out called Treasure Island. As its name implies, this place has a lot of fun things to try out and experience. One of these treasures is a water slide for you and your kids to play on. There is also an aqua-safari and a place to eat as well as the beach.

The kind of environment here is on a whole other level. This place is a place you would want to take your family to, to spend your vacations. The kids would love it here, and one thing they would love more is the availability of horses for horse riders. There is more for you to see at Ada Beach and Treasure Island, so get your family ready for a whole new experience in Ghana.
2. Aburi Botanical Gardens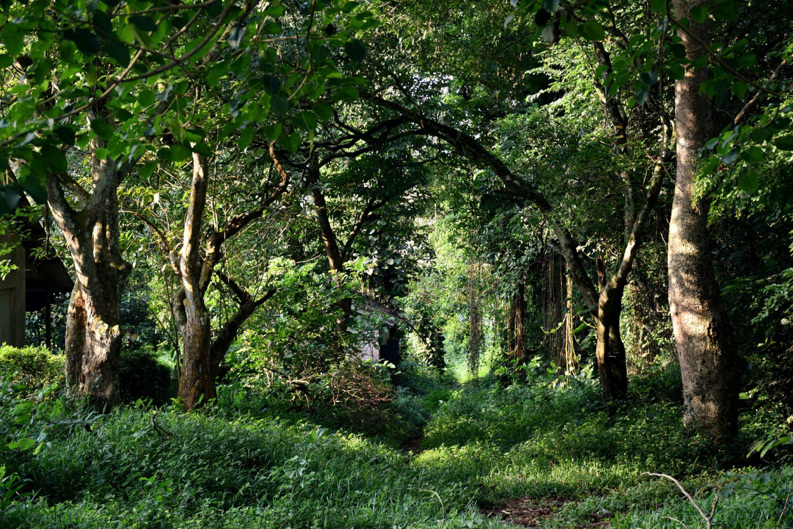 Aburi is north of Accra and takes approximately an hour or two to get there. Aburi is famous for many things, but the one thing it is most famous for is its botanical gardens. Aburi gives you a feel of how natural Ghana is.
It is known for its gardens because of some rare species of trees and other plants. You can enjoy the Aburi Botanical Gardens even more if you visit the place in groups. One of the things people love to do here is going for bicycle rides with their friends and family. It is a great experience to try out if you ever intend to visit the Aburi Botanical Gardens.
Besides all that, there is also a hidden waterfall people do not go to too much of the time. From the top of this waterfall, you get a breath-taking view of Accra and its surrounding towns, and since people go here after they have had their bicycle ride, they tend to relax here. Some people even get into the water to cool down.
As said earlier, to get the best experience here in the Aburi Botanical Gardens, people are advised to go in groups, so you can come with either your friends or your family to enjoy to your maximum capacity.
3. Dodi Island
The Dodi Island is located about 5 km off Lake Volta. Before you go to Dodi Island, there is a passenger lounge where you are supposed to wait until the maximum number of people needed to get on the ride reaches. Do not worry, this barely takes an hour or even 45 minutes.
After the maximum number of people reaches, the people move toward a cruise which then takes them to the island. So, you cruise on the lake in style till you get to the Island. The people on board the Dodi Princess, as the people call the cruise, have a lot of fun. There is singing and dancing and lots of food to eat. These foods range from local delicacies to foreign dishes.
When you get to the island, people dressed in African clothes welcome you with singing and dancing. It truly is an amazing sight to see. Besides the welcoming songs and dancing, there is also a lot of fun to experience on the island. The one thing the kids enjoy most in this place is the bouncy castles and there is a whole stretch of land to play any games you want here too.
4. Shai Hills Natural Reserve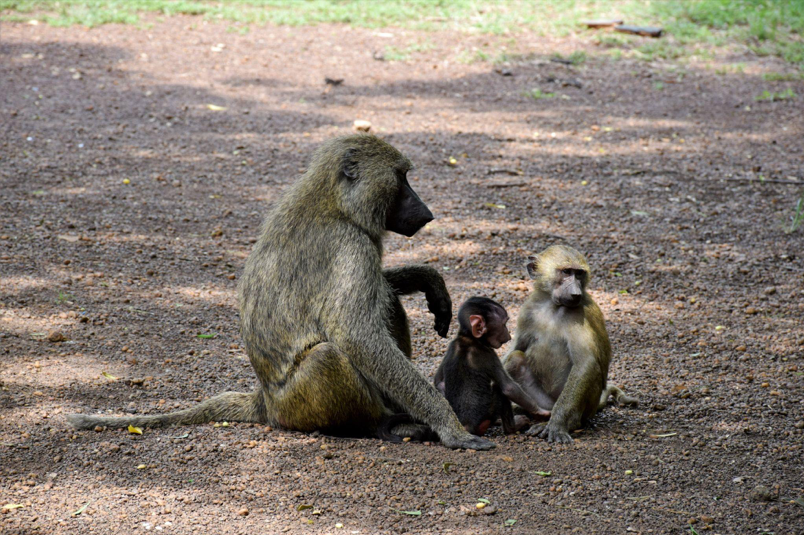 The Shai Hills Natural Reserve is in the capital city of Ghana in the Greater Accra Region, Accra. This reserve was established in 1962. There is so much to see here, especially the beauty of the wildlife. There are also great heights to climb and a magnificent view to see atop these great heights.
You can go on organized camping trips, you can enjoy some biking experiences, and hiking expeditions too. There are also caves and other fun adventures to embark on in the Shai Hills Natural Reserve. This whole reserve is for lovers of nature and especially for hikers and campers too.
For admirers of nature, this is going to be a haven, for those who love to take pictures of mother nature, this is also a heaven for them, and for people who want to go on adventures in the hills and caves, the Shai Hills Natural reserve has you covered. Gather up your friends and family, and get ready for a great hiking and camping experience on your next visit to Ghana.
5. Deon Recreational Center
The Deon Recreational Center is located at Lashibi in Accra. The location is easily found with the Google maps application. This recreational center provides affordable fun and so many extra things are in store for you here.
This recreational center provides affordable fun and so many extra things are in store for you here. quad bikes, jungle biking, swimming, and kayaking. Viewing this recreational center from afar may give you an idea that there is not much fun to have here.
That may be because it may still be undergoing development and the fact that it is an open area, but I assure you, do not judge a book by its cover. also, this is a place to go along with friends and family if you want to experience enjoyment to your satisfaction in this center.
The Deon Recreational center has the largest swimming pool in Ghana. It is five feet so everyone can go and swim without any fear of drowning. All of this comes at an affordable price. This recreational center is what a family needs to relax after all the tension.
As said above, there are so many things to see and to experience in Ghana. Some of these are the Ada Beach and Treasure Island, the Aburi Botanical Gardens, the Dodi Island, the Shai Hills Natural Reserve, and the Deon Recreational Center. Viavii gives you information on how these places are and what experiences are waiting for you, but only you can go there to experience all of this yourself.