Qatar is a relatively small country, to visit each stadium will only take you 2hr29mins. Our team has decided to help you maximize how many experiences you can partake in during your stay in Qatar conveniently closest to each stadium!
Al Bayt Stadium is located in Al Khor. This city is one of the largest cities in Qatar, located 45minutes from Doha. Why not grab some swimwear and enjoy 30-60minutes of Kayaking in the Mangroves and purple island! This experience can last 1-3hours depending on how long you are willing to kayak for and if you would like to relax in the outdoor majlis where they offer you karak (tea), chai (red tea) and qahwah (coffee). This is great for couples or large groups.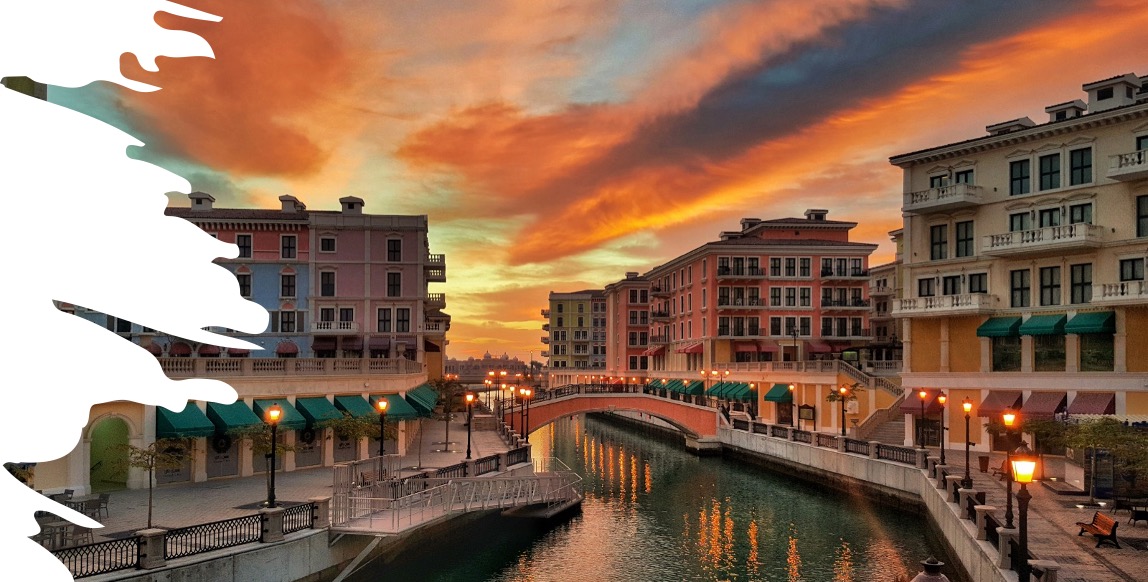 Only an hour away from Al Thumana Stadium is a fascinating hidden sinkhole. This cave keeps a cool temperature all year round during all hours of the day, especially in summer where the outdoor temperature can reach up to 50 degrees celsius! When reaching the cave you will be able to see various birds and small mammals. After visiting the sinkhole you will continue your trip to see the singing sand dunes.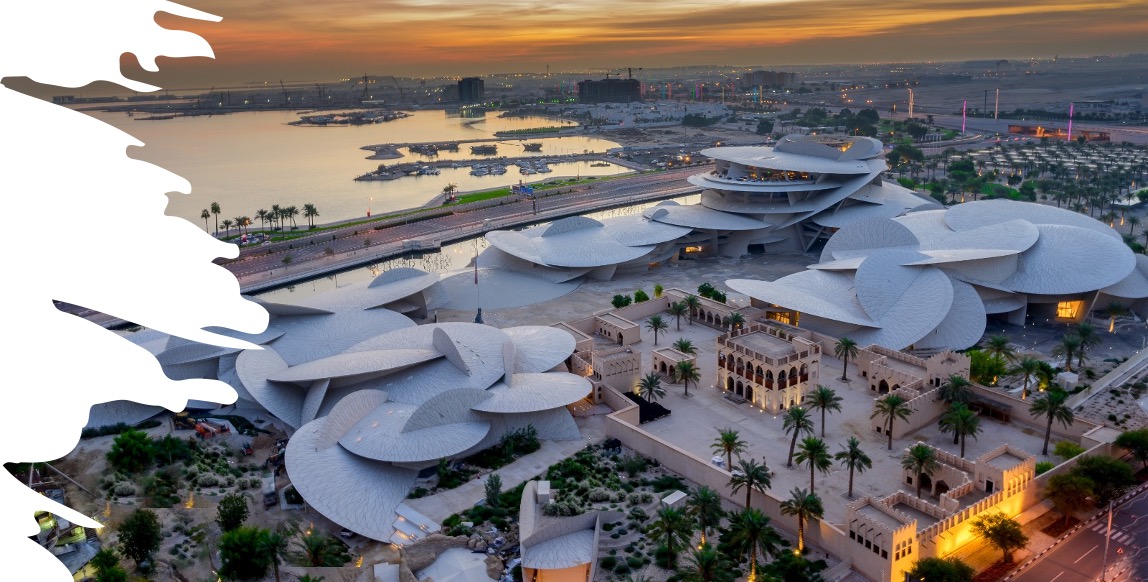 Khalifa international stadium is located relatively close to everything. Only a 10 minute walk from a popular mall called Villaggio. A great trip to discover more about the culture and religion would be attending the Islamic Cultural tour. You will be able to visit the beautiful Mosques of Qatar and see unique artchitecture here.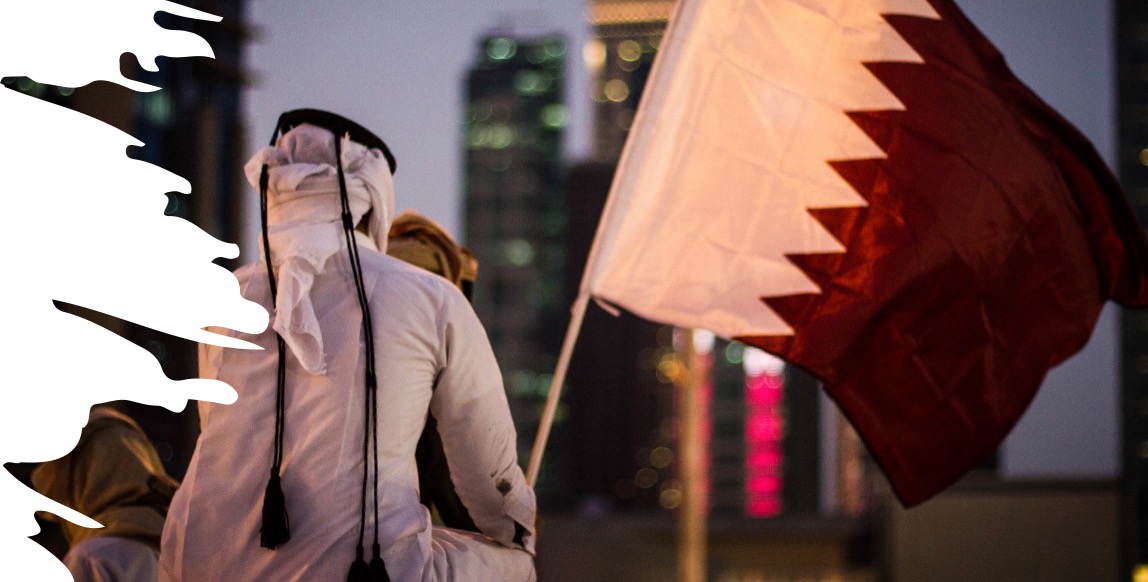 Sheikh Faisal museum is located not too far from Ahmed Bin Ali Stadium. In this museum, vintage cars and artwork can be found. It is definitely worth a visit if you are interested in old traditional Qatari heritage. Additionally, if you are willing to continue further down the west coast you can explore Zekreet, where you will be able to see the traditional Qatari animal, an oryx.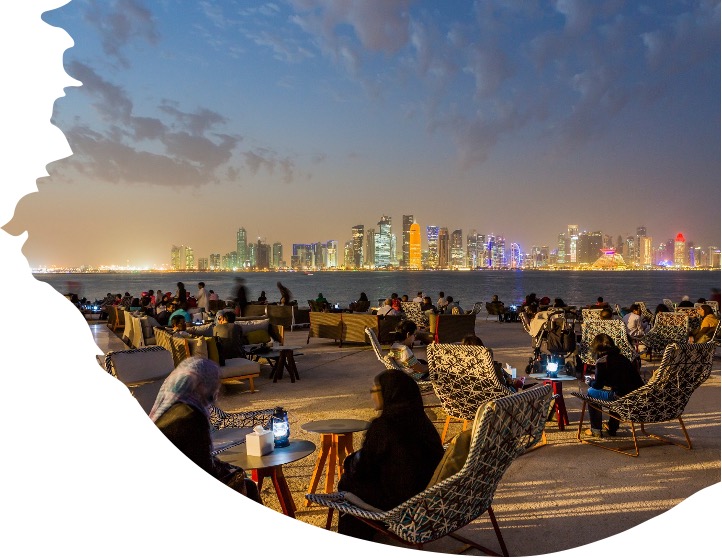 Al Janoub is located in the South of Qatar. You know what else is in the south of Qatar? Sealine beach! A place filled with desert dunes and numerous activities. On your way to the desert you will drive past one of Qatar's largest industrial areas. Your safari trip starts only a couple kms after, where you will finally indulge in activities like camel riding, taking pictures with falcons and other desert activities. Additionally, you will be able to relax in a traditional Qatari tent.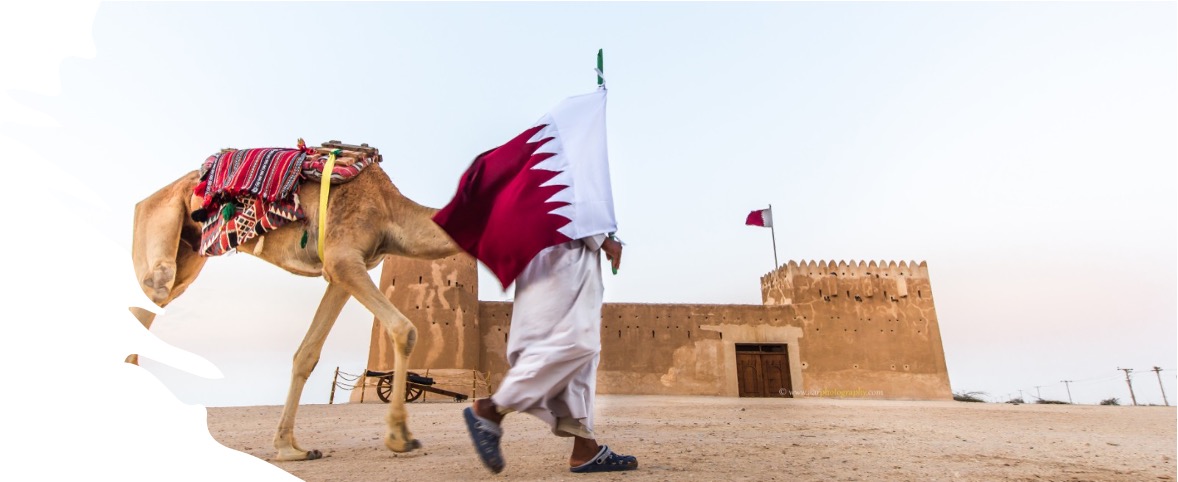 Education City Stadium is an area located to many university students in Qatar. Curious how these students wander through their campus on a day-to-day basis? Book an Education city tour and witness Her Highness Sheikha Moza bint Nassers vision come to life. Why not visit important landmarks in Qatar before or after a match? Discover places like: Katara, The Pearl, The National Mosque of Qatar, the Corniche, The National Museum of Qatar and the Souq!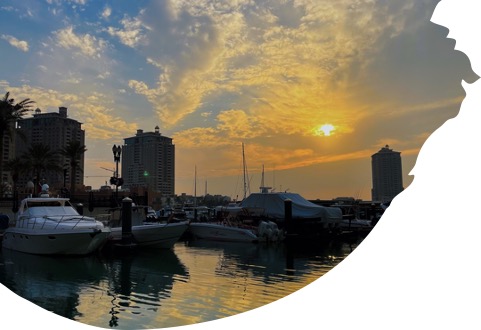 Would you like to have some intimate forever lasting pictures before your match at Stadium 974? Join Bailanie on an unforgetable trip around Dohas finest views. You will be able to visit Box Park, located near a port filled with traditiona Dhows, and have professional instagramable pictures taken of you. Afterwards, if you want to explore more at Box Park you will be able to either choose a more luxurious boat experience or head towards the port where you will be able to enjoy a traditional dhow experience.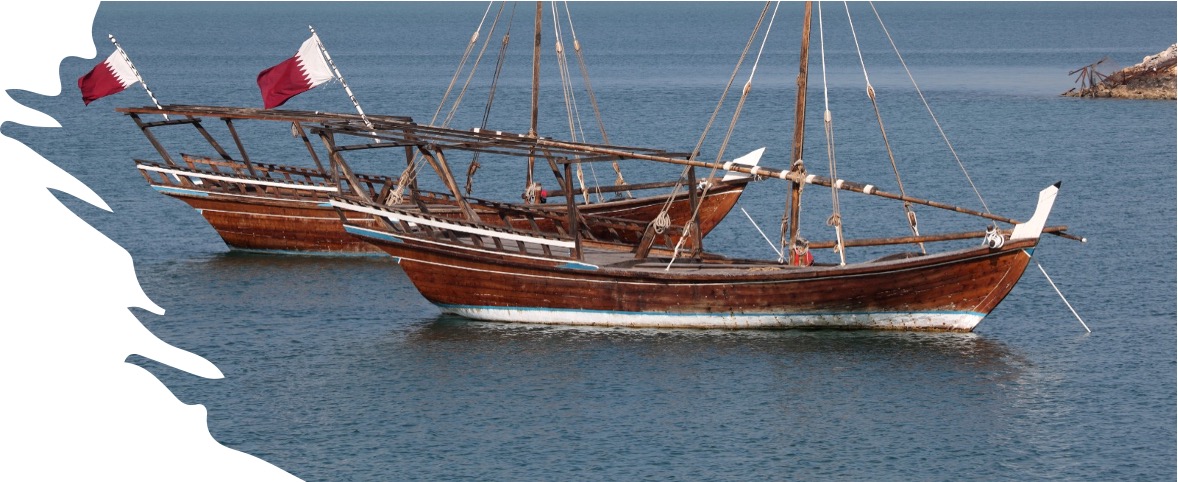 Before going to your game at Lusail stadium why not get artistic! 3 unique experiences: candle making, tote bag painting & hand-building with clay. The candle making workshop uses natural ingredients so this workshop is safe for anyone concerned about allergies. Next, how cute would a personalized tote bag be during your stay in Qatar! Use your creativity during a 2hour tote bag session to unleash your personality onto a bag. Lastly, enjoy a cermaic class where you will be able to design your own mug from scratch using clay. *please note: item will be available for pickup 2-3weeks after the date of your class*