Qatar's one of the most fascinating and beautiful places you can visit.
For those of you who never visited the Middle East and are wondering what or where is Qatar? Well, Qatar is a Middle Eastern Arabic country, best known for its vast infrastructure, fascinating culture, varying landscapes, and futuristic sky-scraping capital of Doha. Qatar has been on the world's radar as one of the wealthiest countries in the world and for being the host of Fifa World Cup 2022. Qatar is also named the world's safest country, making it one of the world's best travel destinations.

Qatar is the perfect blend of modernity and tradition, along with some of the world's best adventure and picturesque sites. If you are intrigued by my basic introduction to Qatar and are looking for more reasons why you need to visit Qatar, then today's blog would be the perfect guide to help you.
#1. Qatar's Architecture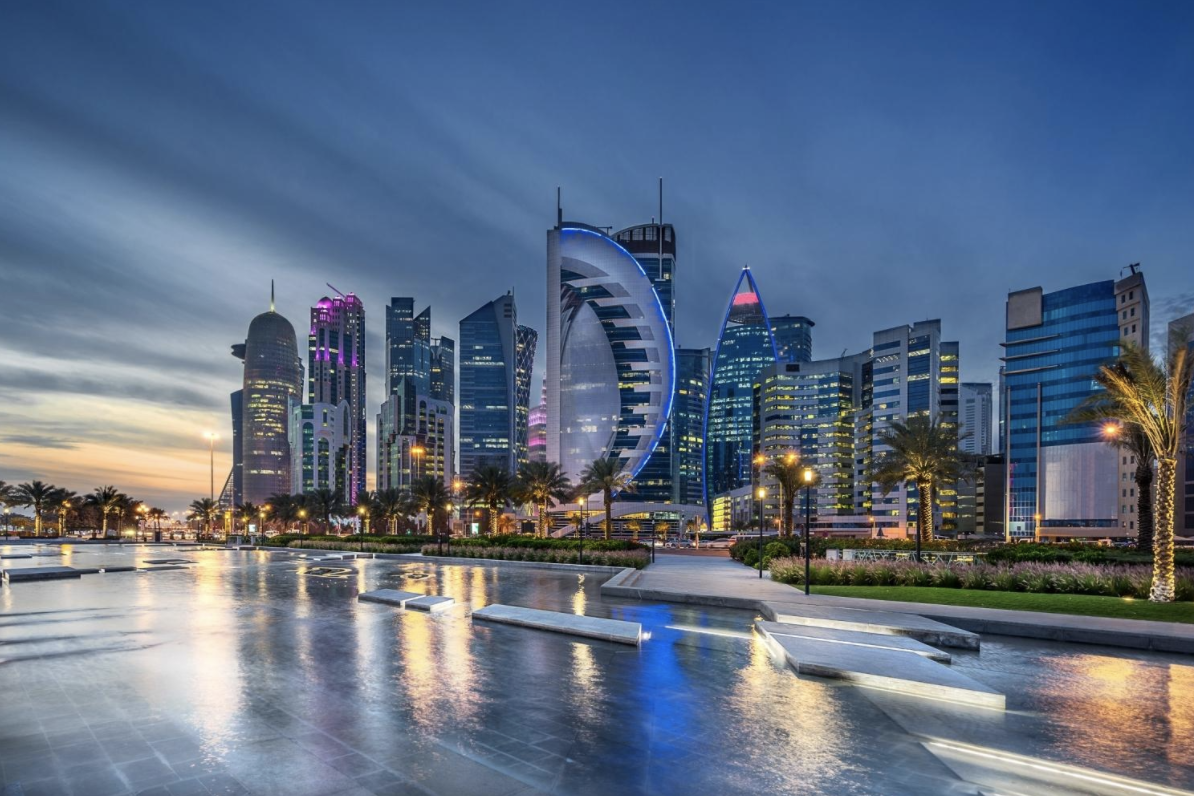 Qatar's the only place in the world that will offer you a chance to marvel at both the past and the future in one go. On one side, you will be able to witness innovative skyscrapers while at the same time Qatar will also offer you a chance to see its heritage through ancient architectural sites like Al-Zubarah. You can also check out other noticeable famous cultural sites of Qatar such as Mathaf: Arab Museum of Modern Art, Doha's Traditional Market, Sheikh Faisal's private museum at Al Samriya, the Al Jassasiya rock carvings, and much more.
#2. The FIFA Hosts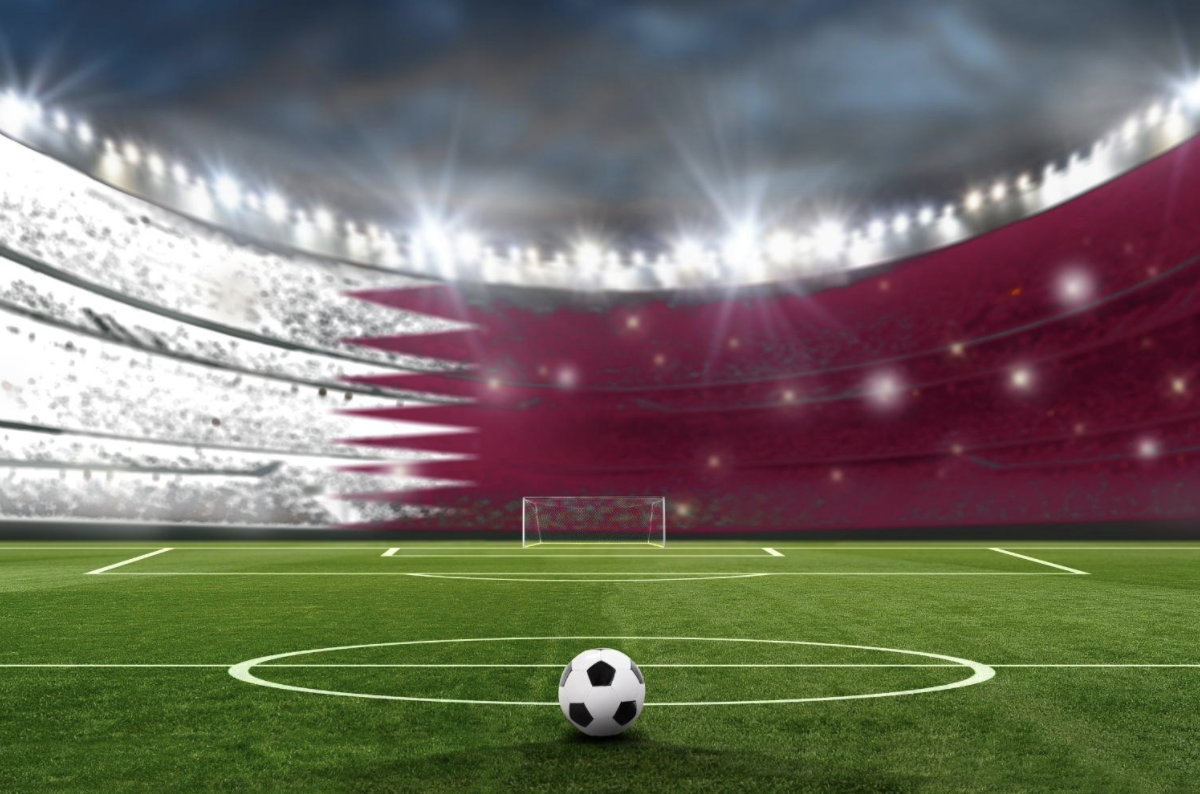 Qatar is the first Arabian Muslim majority country to have received this honor to host the Fifa World Cup 2022. All the preparations for this massive event are underway all over the country. The venues for the FIFA world cup have been scattered all over the country, and Qatar has prepared some of the most mesmerizing, innovative stadiums such as Al-Bayt, Lusail, Khalifa International, Education City, Al Thumama, Al Janoub, Stadium 974, and Ahmad Bin Ali.

If you are a sports fan, then you won't be able to find a better opportunity than now to visit Qatar. Furthermore, Qatar has also been quite successful in dealing with the pandemic situation, making it even safer to travel for tourists during the ongoing pandemic.
#3 Qatar's Cultural Dining Variation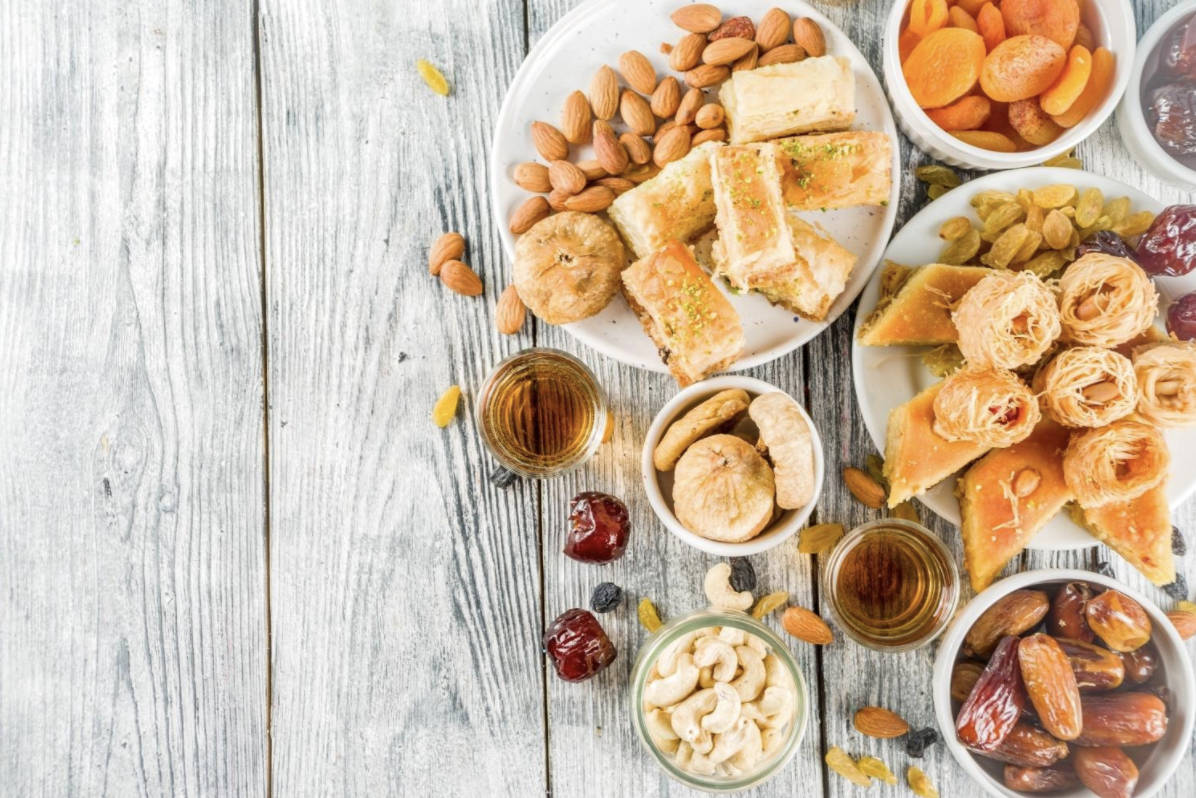 Qatar is a country where you will find a sample of almost all cultures. During your stay in Qatar, you can not only run into traditional Arabic cultural dishes but also Asian, continental, and Indian flavors as well. Based on your choice Qatar will offer you some of the best restaurants and best dishes to make your stay memorable. Some of the best dishes you can try while being in Qatar are:
Majboos: A national dish and popular all over the middle east for its unique blend of flavors.
Umm Ali: This dish is originated in Egypt and is one of the popular dishes in Qatar. It is quite similar to bread pudding with cinnamon toppings.
Rogag: This dish comes from Indian ethnicity and basically follows the traits of an Indian dosa that can be filled with pretty much anything.
Shawarma: Well, to be honest, this one's famous all over the world and you might already know about it. You can easily recognize a shawarma stall by recognizing their unique huge chunk of meat skewered on a rod.
Saloona: A classic Arabic stew that can be prepared with pretty anything available like beef, fish, or lamb. This dish is widely used for family dinners.
#4 Valued Luxury Life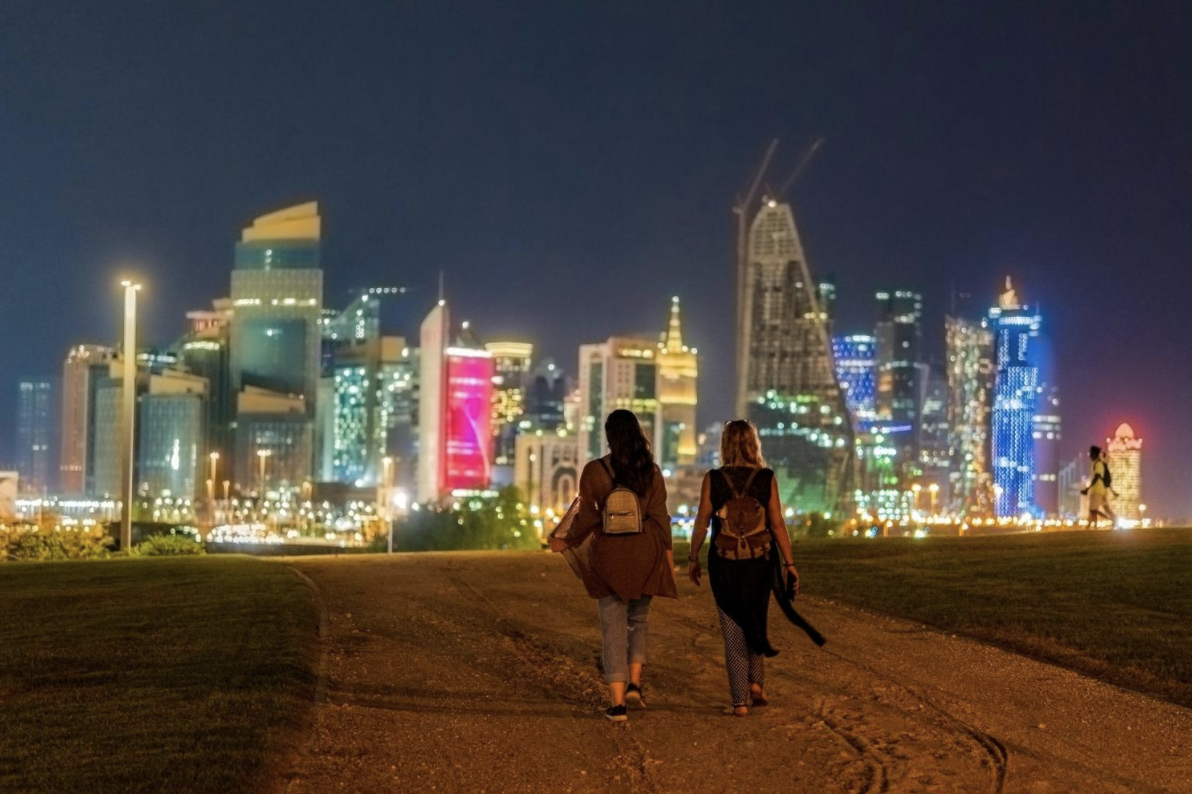 Qatar is known for its skyscraping towers, modernization, and luxury lifestyle. It has a lot to offer in case of upscale shopping, dining options, and luxury hotels. Some of the high-end luxury hotels of Qatar are St. Regis Doha, Marsa Kempinski, Fours Seasons, and The Hilton.

But don't let this upset you because this luxury is a choice and you can also explore Qatar with a decent budget. You can also find luxury stay in excellent hotels in Qatar on a good budget. For example, intercontinental Doha and Grand Hyatt Doha cost less than 1500 riyals per night and this too can go down to 500 riyals per night during off-peak season.
#5 Natural Beauty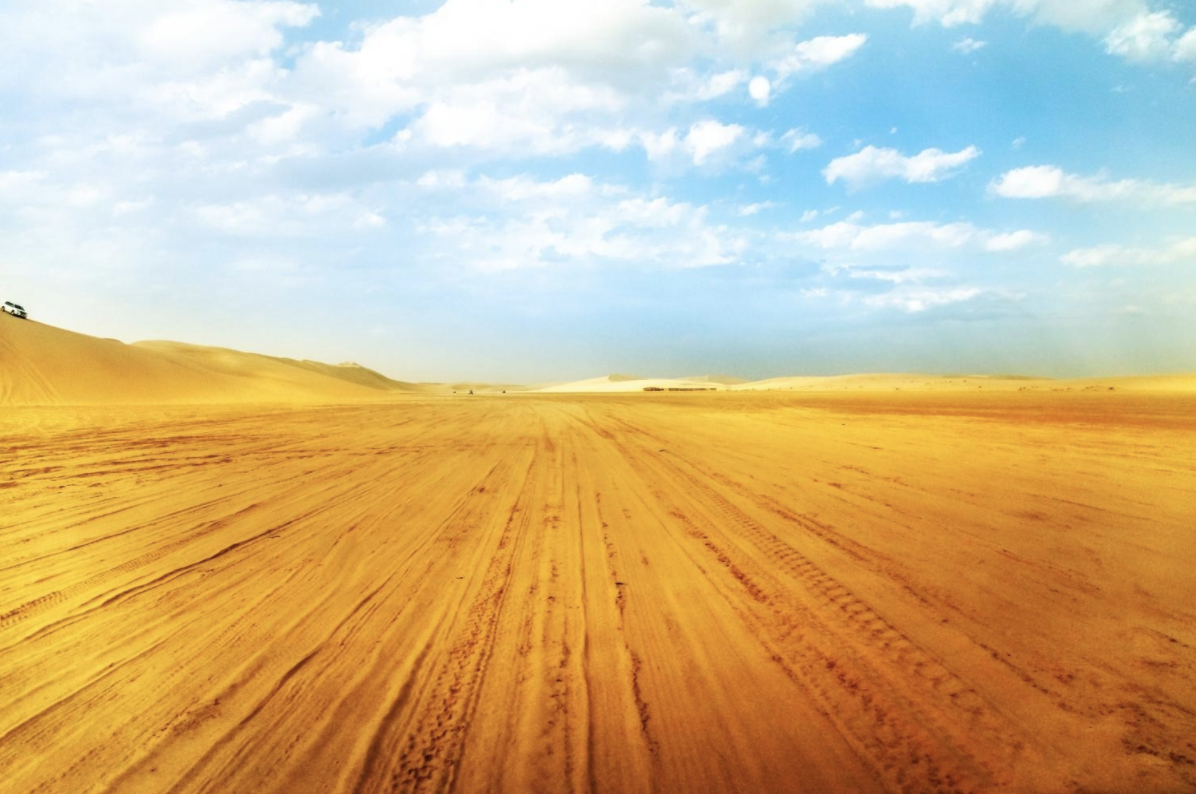 Despite the marvelous skyscrapers, luxurious lifestyle, beautiful people, and so many cultural sights, Qatar also offers many natural picturesque places. Some of these natural wonders include Qatar's stunning deserts where you can go on a desert safari to enjoy the beauty and sheer nature of Qatar's wild and natural side. Qatar's also blessed with a wide range of wildlife and natural plants despite being a desert country.

Some of the best-known natural places to visit in Qatar are Khor Al Adaid, Ras Abrouq Rock Formations, Al Thakira mangroves, and Dahl Al Misfir cave. Qatar also offers some of the world's best museums in the Middle East region. One of the best museums among these is the Museum of Islamic Art.

Ready To Fly to Qatar?
Qatar has everything a tourist needs, and right now is the most perfect time to visit it. Qatar is a safe, adventurous, traditional hub for various ethnicities and a wonderful place to spend a really good time with your family. I hope our guide today was able to convince you why you should visit Qatar.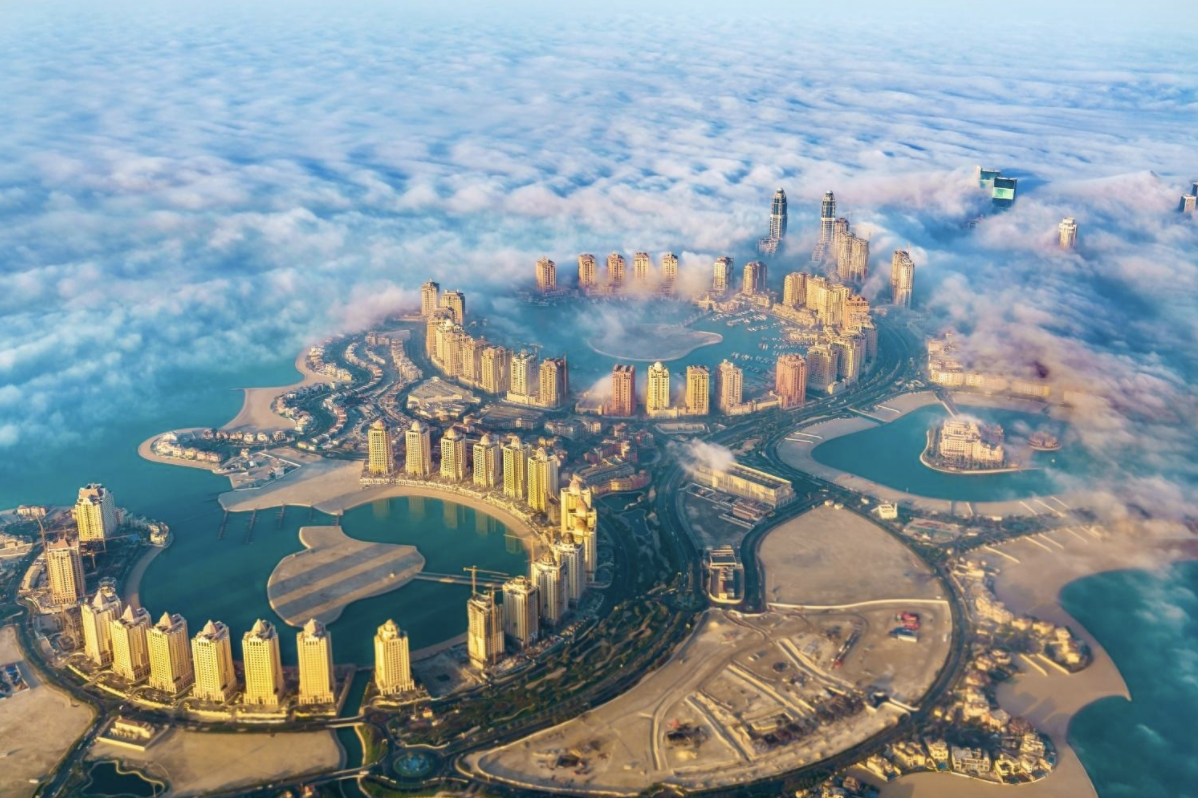 That's all from my side for today, if you loved our today's blog, then you will surely love the 5 best sites to visit in Saudi Arabia. You can also follow us on Instagram, Facebook, and Linkedin. Stay tuned as we post more informative blogs and fascinating experiences.
Cover picture photo credits: Photographer Asim Z Kodappana