Portugal is rapidly becoming one of the most popular and exciting vacation destinations in Europe. While the sunny beaches and windswept landscapes of the Algarve have long delighted European vacationers, and Lisbon has been a center of food and culture for a while, other destinations in this fascinating little country on the far west of Europe are beginning to be discovered.

Chief among these spots is Portugal's second city, Porto. Often overlooked in favor of its southern rival, Lisbon, Porto offers a very different Portuguese experience. From the glorious bridges that span the Douro to the historic port cellars, Porto is a wonderfully eclectic and exciting city that boasts plenty of things to see and do for almost every type of tourist.

So if you are packing your bags this summer for a romantic European cruise, adding a stop in Porto is a delightful and interesting option for a slightly alternative itinerary. Guaranteed to provide a wonderful experience, here are five of the best things you can do on a shore excursion to Porto.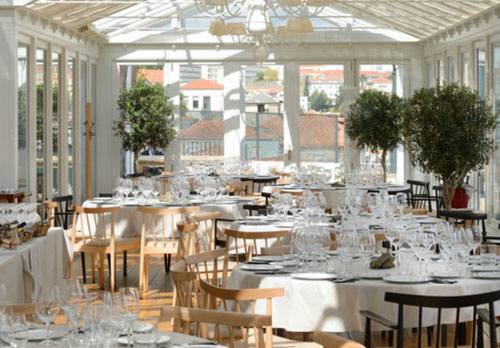 Get a great view from the Clerigos Tower
The Clerigos Tower offers the best possible views of the city. This stunning viewpoint is nearly 250 feet high and offers a remarkable panorama taking in the beauty of the city and the sinuous River Douro. The tower itself is a delightful piece of architecture and history, originally built in the 18th century as part of the Clerigos Church, and remains Porto's defining landmark. The 225 stairs are narrow, so this is certainly not an experience for those scared of heights or enclosed spaces, but it is a wonderful way to get a better understanding of the whole city in one go.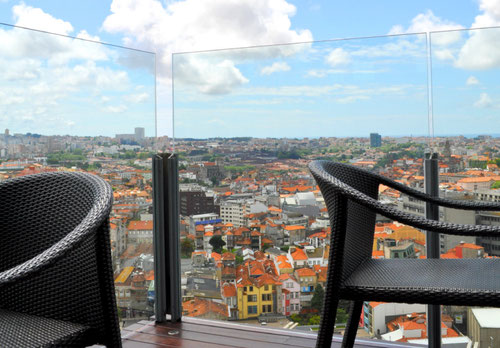 Get cultural at Serralves
The Serralves Museum of Contemporary Art is the largest of its kind in Portugal and is a must- visit for anyone looking to get a sense of the vibrant local art and design scene. Combining a picturesque Art Deco mansion with gloriously beautiful, perfectly manicured gardens, the museum offers cutting-edge sculpture, contemporary art, fascinating architecture, and even a
splash of natural beauty in one amazing package.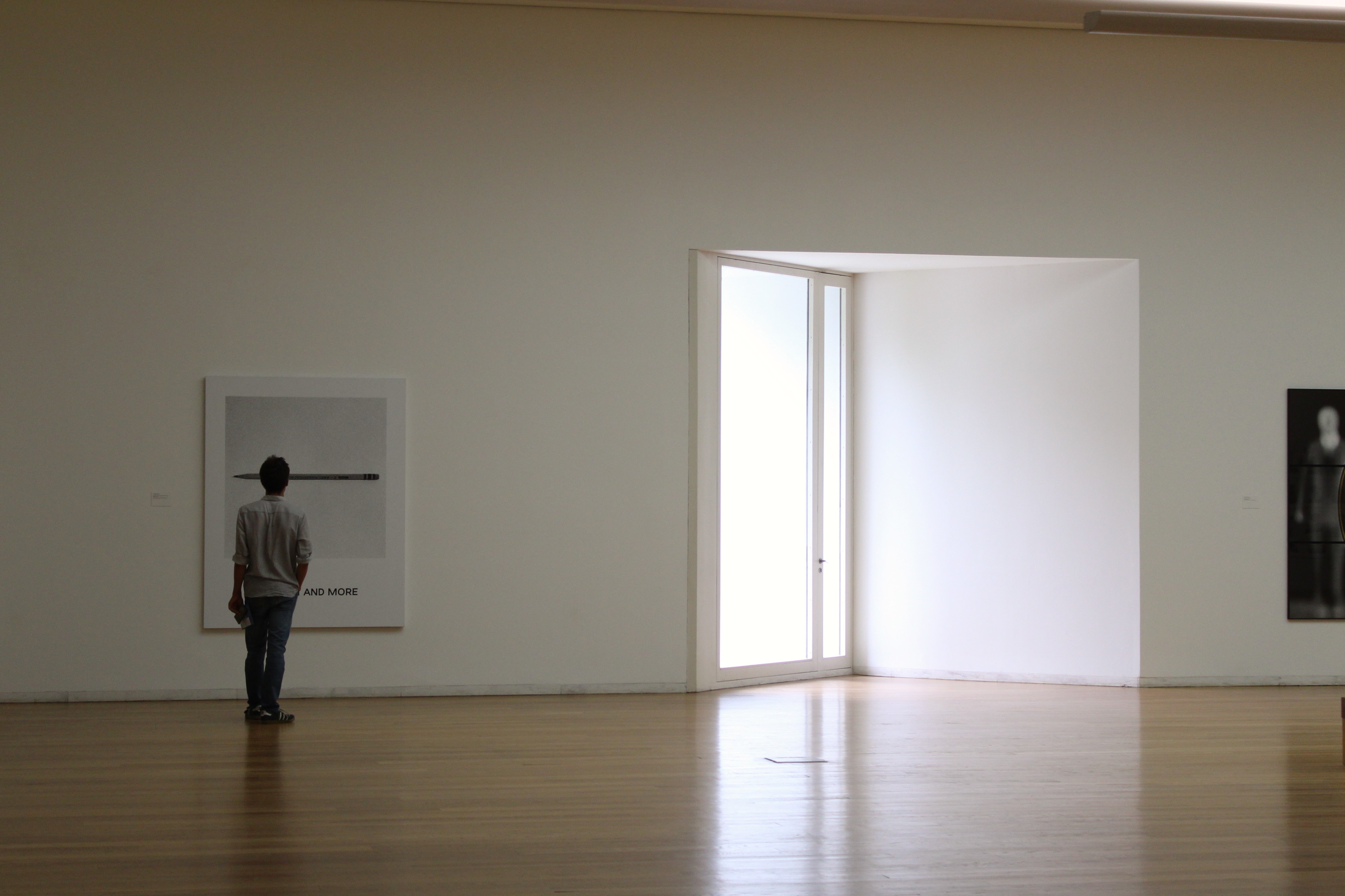 Shop for souvenirs at Mercado do Porto Belo
The Mercado do Porto Belo (the Beautiful Porto Market) is a vibrant and bustling traditional Portuguese market that is without a doubt the best spot to find crafts and souvenirs made by local artisans for the folks back home. It is also a great place to dig a little deeper into Portuguese cuisine, with food and ingredients readily available. Whether you want to try a snack for lunch or take home something to recreate your favorite dish, this is the best place to start.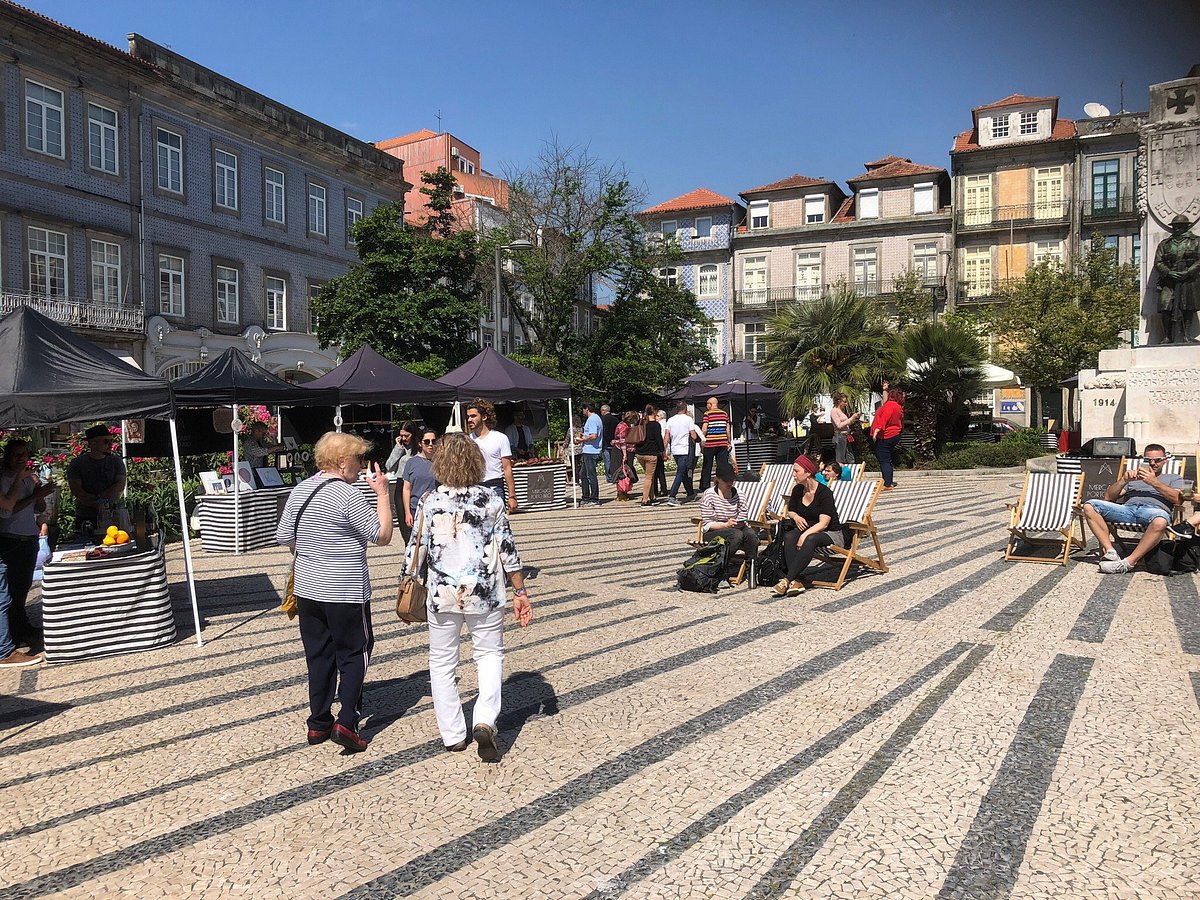 Go port tasting
Of course, no trip to Porto would be complete without a visit to its world-famous port cellars. The fortified wine that bears the name of the city is probably the most well-known thing about Porto, and there is nothing quite like an afternoon spent tasting this delicious beverage in the atmospheric cellars that line the streets of Vila Nova de Gaia. You'll also get the chance to learn a little more about the history of the port, how it is made, and its impact on the city, as well as some of the more fanciful and fascinating lore that accompanies Portugal's favorite drink.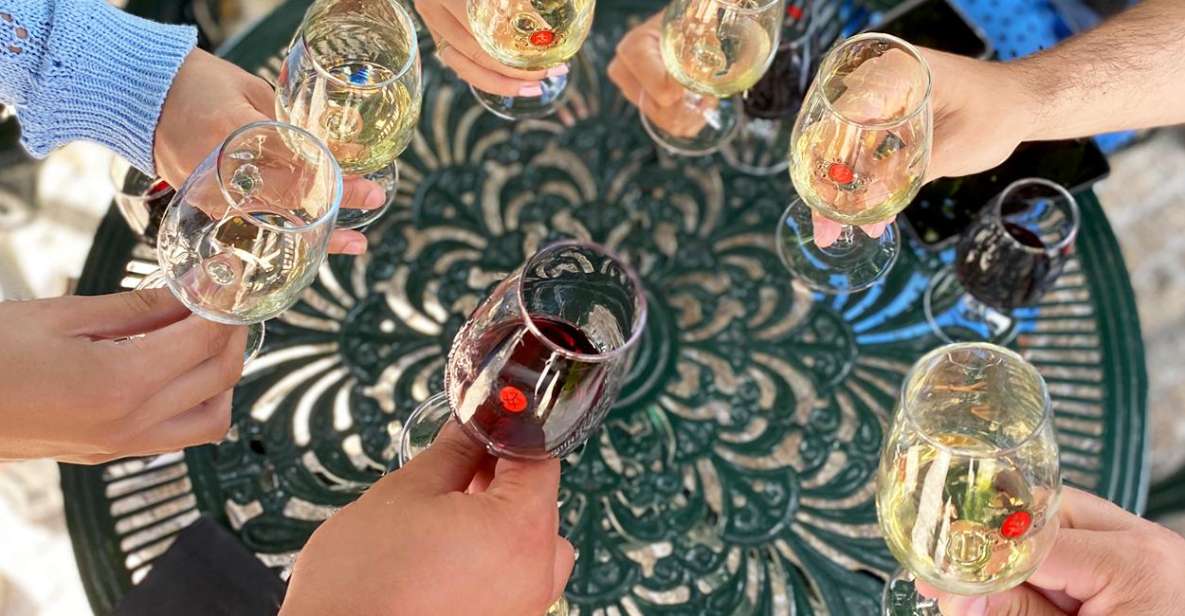 Discover the city's street art
Porto's street art is a joy to behold, and taking a street art trail is a great way to see an alternative side to the art and culture of the city, as well as offering a wonderful opportunity to explore the streets in more detail. Your guide will take you up hidden alleyways and down quiet backstreets, giving you a unique perspective on Porto while also offering amazing murals and street paintings like Mira on the Lago de Artur Arcos by Daniel Eime and the moving, majestic paean to doctors and nurses at the Hospital Sao Joao by Vhils.