2020 has been a weird and depressing year for all of us. All year long, we kept craving for an escape from our rooms. Fortunately, 2021 has come as a new Dawn to the 2020's night, and the need for traveling and outdoor adventure can't get higher than this. Therefore, in today's article, I will list the top 6 best travel countries that you need to put on your traveling wishlist for 2021. So grab your notes, and let's get started!
The top 6 best traveling countries for 2021 are Qatar, Turkey, Spain, UAE, Egypt, and Thailand.

1.Qatar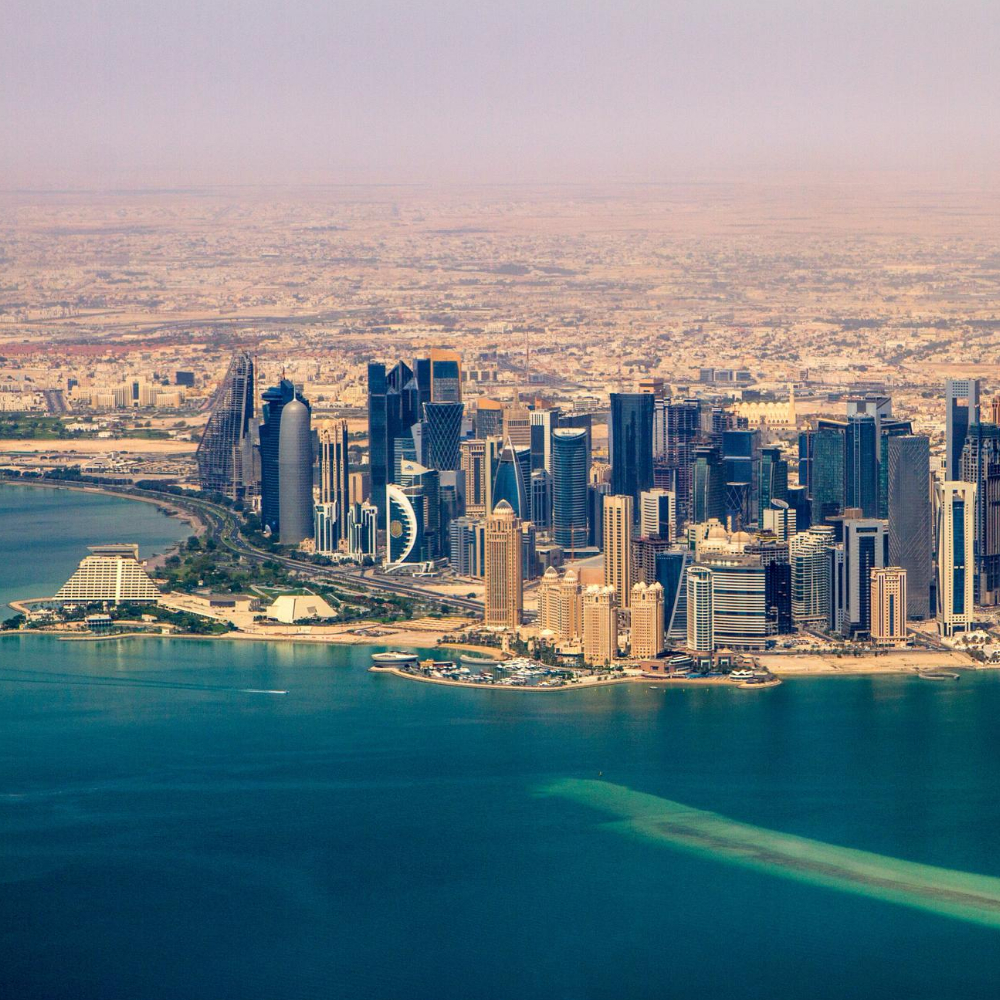 Qatar's a middle eastern Arabic country, best known for its vast infrastructure, fascinating culture, varying landscapes, and futuristic sky-scraping capital of Doha. Qatar has been on the world's radar as one of the wealthiest countries in the world and for being the host of Fifa World Cup 2022. Qatar is also named the world's safest country, making it one of the world's best travel destinations.
So, if you want a blend of tradition, modernity along with the best adventures and historic sceneries in the world, then Qatar's the best place for you. We at Viavii can help you get a personal one-on-one travel experience through our hosts in Qatar. Some of our featured travel experiences in Qatar are:
Glamorous Camping And Safari - DESERT GLAMPING
Private Yacht Experience In Doha
Explore the outskirts of Qatar and learn about Qatar's farming legacy from a Qatari farmer.
2. Turkey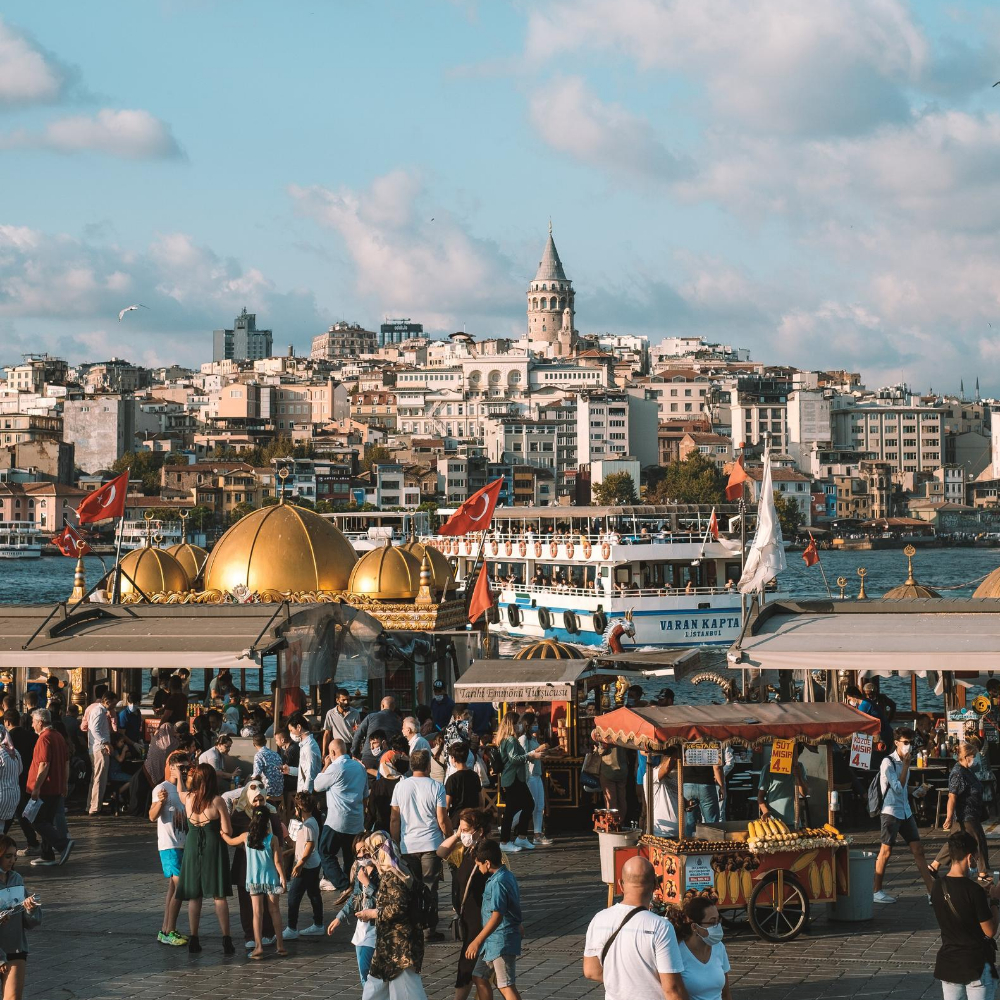 Turkey, the land of the great Ottoman Empire's throne, is one of the top travel destinations in the world. Turkey is known for its rich culture that contains the essence of various civilizations. You can also find some of the world's most breathtaking sceneries, fascinating historical museums, intricate architecture, and the best shopping places in all of Europe.
Turkey, in short, exists as a blend of many cultures, mainly European and Asian. Being a traveler, you can't find a more exotic, lively, and beautiful place than Turkey. You can also visit Turkey with some of our reliable hosts for a trusted, memorable experience around Turkey. Some of our featured Turkish experiences are :
3-Day 3-Night Tour of Ephesus, Pamukkale, Priene, Miletus, and Dydima
Half-day Turkish Coffee Trail Tour
Istanbul's Culinary Secrets Walking Tour
Istanbul: Full-Day Tour with Bosphorus Cruise
3. Spain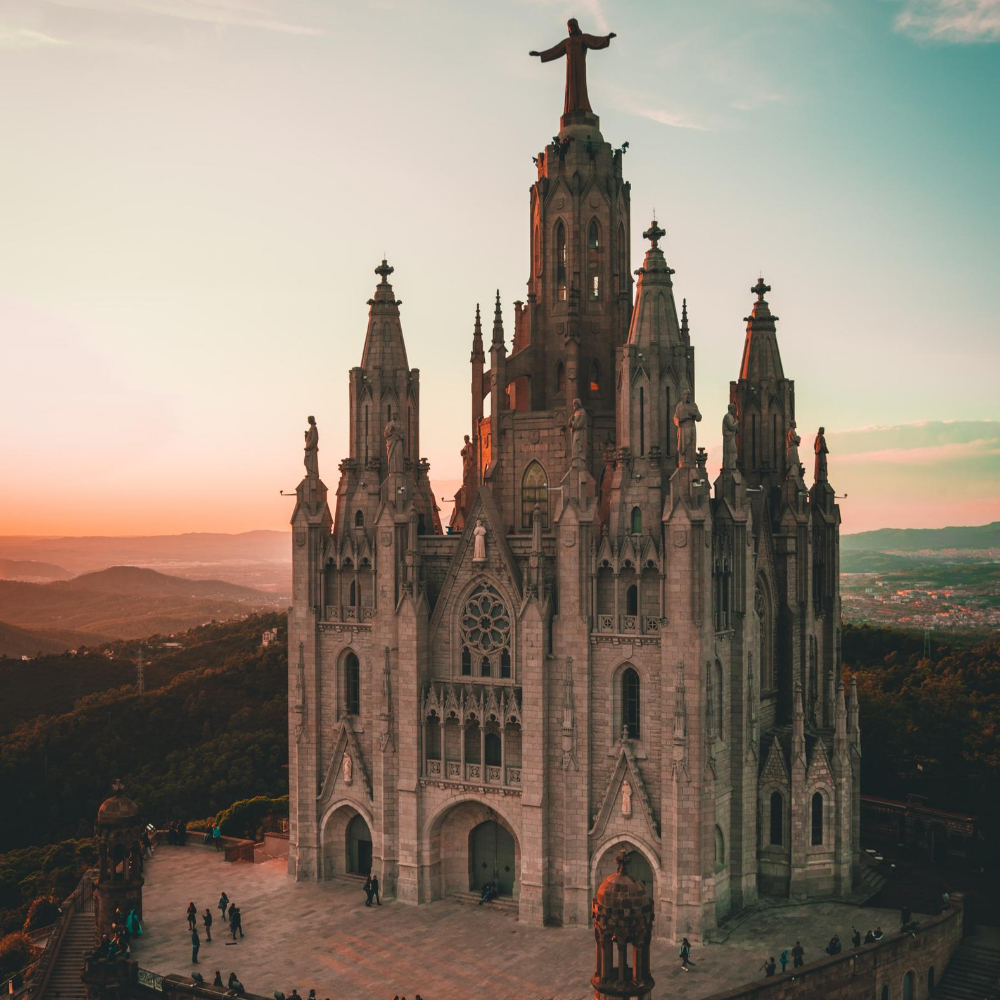 Spain is not only about Laliga or El-Classico, as most of us football fans know it for. It has something to offer for everyone. Spain is best known to travelers for its beautiful architecture, deep-rooted historical past, diverse landscapes, exotic cities, vibrant villages, and delicious food, making it one of the world's best travel destinations.
Famous Spanish cities like Barcelona and Madrid are well known for their arts and culture sense, fantastic food, incredible museums, and impressive shopping options. So, Spain is the perfect destination for you if you are looking for a typical exotic European experience. We offer you a wide range of experiences to help you get a local understanding of Spanish culture and beauty. Some of our featured experiences are:
Pyrenees and Vall de Nuria tour
Montserrat with Cogwheel Train
Tapas Tasting Evening Walking Tour
Picasso Museum and Other Landmarks Walking Tour
4. United Arab Emirates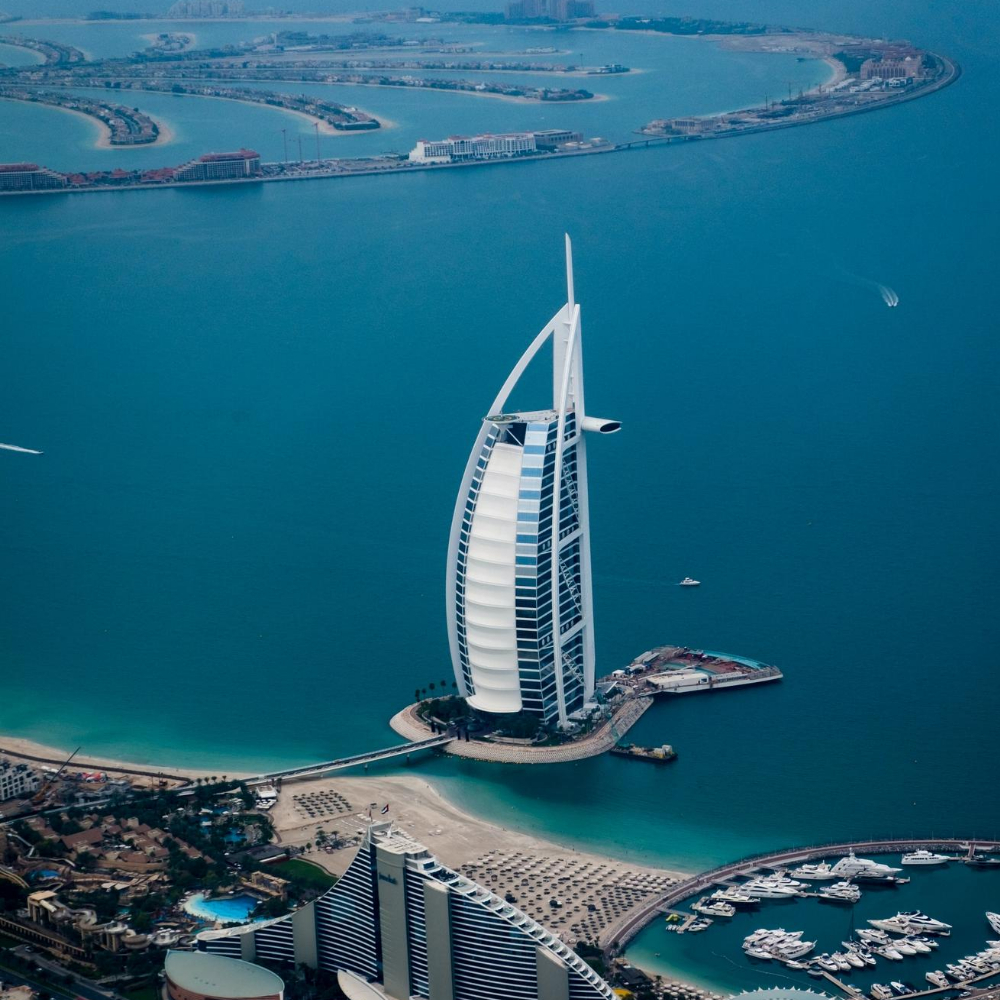 UAE or the United Arab Emirates is one of the most searched travel destinations of 2021, mainly due to its famous cities like Dubai. UAE consists of 7 Emirates, each having its unique specialty. Dubai is the most prominent among travelers due to its futuristic architecture, towering skyscrapers, never-ending shopping malls, miles of luxurious sandy beaches, and one of the world's most famous buildings i.e., Burj Khalifah.

Despite Dubai's fame, the other 6 Emirates are also not less than a hidden Jewel. You can enjoy a desert safari or go on a tour of historical museums, mosques, and ancient forts. Nevertheless, UAE offers a lot to explore for every traveler apart from the hustle of Dubai's skyscrapers. Viavii can help you get a close, personal tour of all the adrenaline-pumping activities of UAE. Our featured UAE experiences are :
Overnight Desert Safari Deluxe
5. Egypt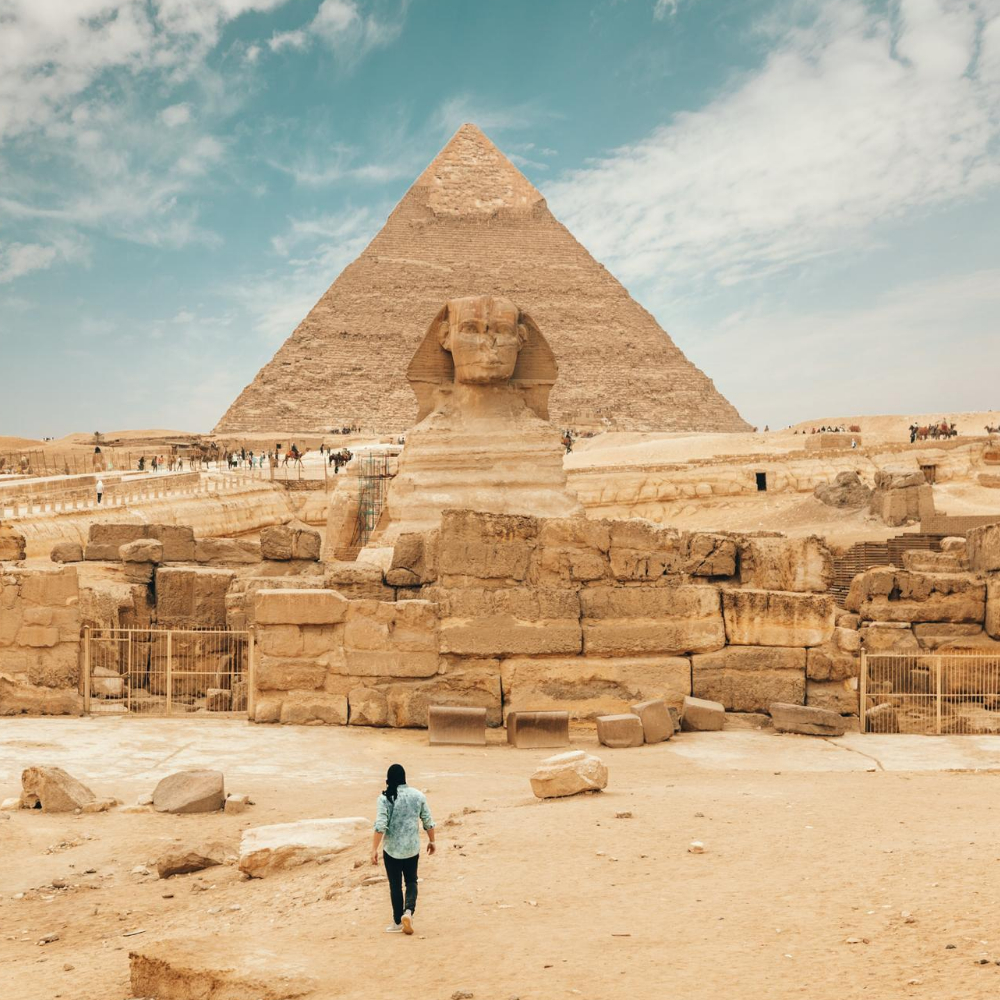 Egypt, most famously known as the Land of pharaohs, hosts a good proportion of travelers and historians. Its civilization and ancient history make it one of the oldest and most fascinating traveling countries in the world. Egypt is also known to host a third of all the world's antiques and is home to one of the Seven Wonder's of the World, i.e., Pyramids at Giza.
Furthermore, the most significant archeological museum, i.e., Grand Egyptian Museum, is set to open in 2021. So, if you are a fan of ancient monuments, historical sceneries, and beautiful civilizations, then 2021 might be the best time for you to visit Egypt. We offer a wide variety of personal experiences based in Egypt that guarantees you a safe, reliable, and memorable local Egyptian experience. Some of our featured Egypt experiences are:
Private Half-day Tour of The Pyramids and Sphinx
Cairo: Felucca Ride on the Nile
Private Full-day Tour to the Egyptian Museum, Saladin's Citadel, and the Alabaster Mosque
Desert Safari at Bahariya Oasis and the White Desert
Private Half-Day Tour of Cave Church of St. Simon
6. Thailand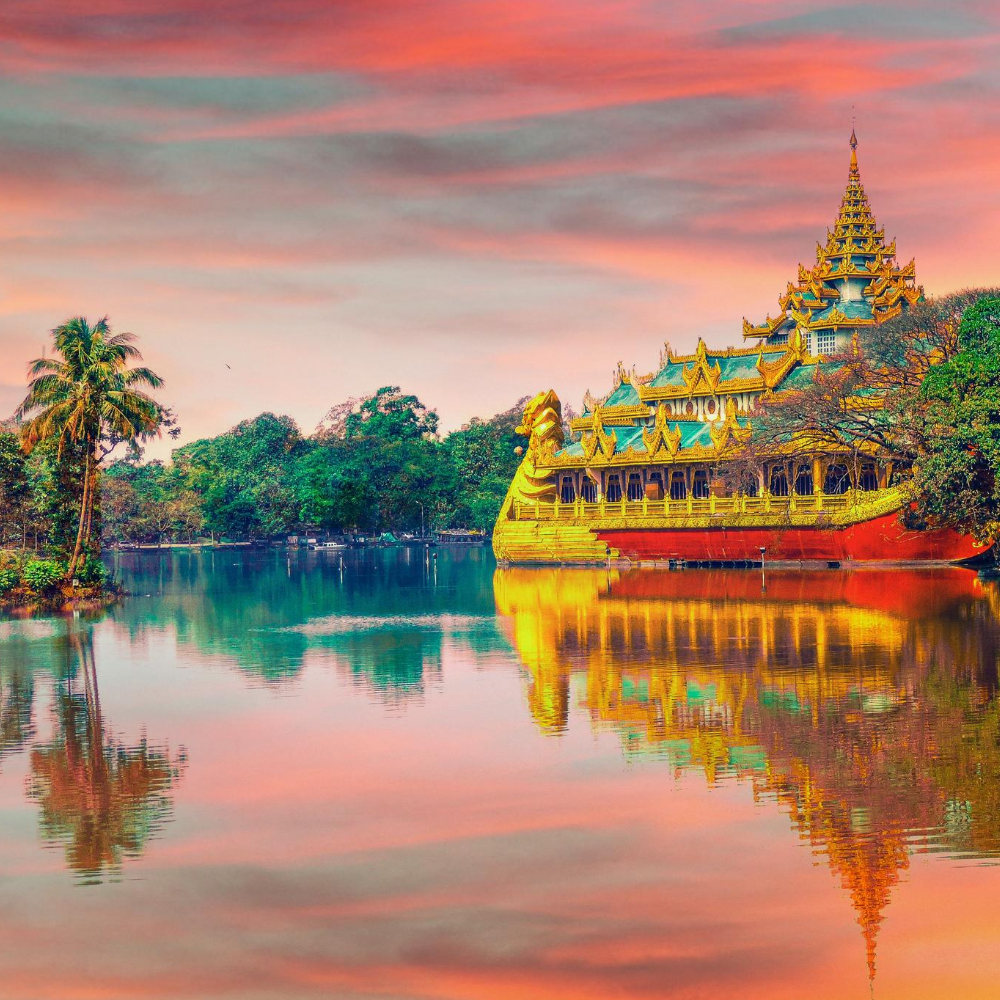 Thailand is recognized as one of the most popular tourist destinations around the year. But what is it about Thailand that attracts people from every corner of the world? Well, you could say this beautiful country offers everything you would expect from one of the best traveling countries in the world.
Thailand is most famous for its exotic cuisine, beautiful beaches, lovely weather, welcoming locals, ancient magnificent shrines and temples and, diversity of culture. So, if you are a food lover, history fanatic, adventure seeker, or someone who wants to enjoy nature, then Thailand should be on top of your travel list.
You can visit ViaVii to get some of our best one on one recommended Thailand experiences. We will provide you with authentic Thai experiences like a local. Some of our featured Thailand experiences are :
Tickets to The Sanctuary Of Truth
Ending Thoughts:
Traveling is a fun hobby to have and a necessary one to enhance a person's growth. It allows a person to appreciate the beautiful nature and the diverse cultures all around him. Set out to see the places you desire and indulge yourself in life's beauty. Make friends, share memories and live a life you won't regret looking back on.
In today's article, we covered some of the top 6 best traveling countries for 2021. I started this list post from Qatar and explained some of its most featured traveling spots. Then, I moved on to Turkey, Spain, UAE, and finally, in the end, I covered Egypt. I also provided some of our top featured experiences in all of these countries so you can have a trouble-free, safe and memorable journey.
That's all from my side for today. If you have any questions or want to give your feedback, we would love to hear it. You can also follow us on Instagram, Facebook, and Linkedin. Stay tuned as we post more informative blogs and fascinating experiences.