Throughout history, women have always been the driving force for change in all areas of our lives. Recognizing women who go to the world alone and have an extreme impact on our daily lives, especially when it comes to travel. So, let's check out some of the women who became their superheroes.
Neta Snook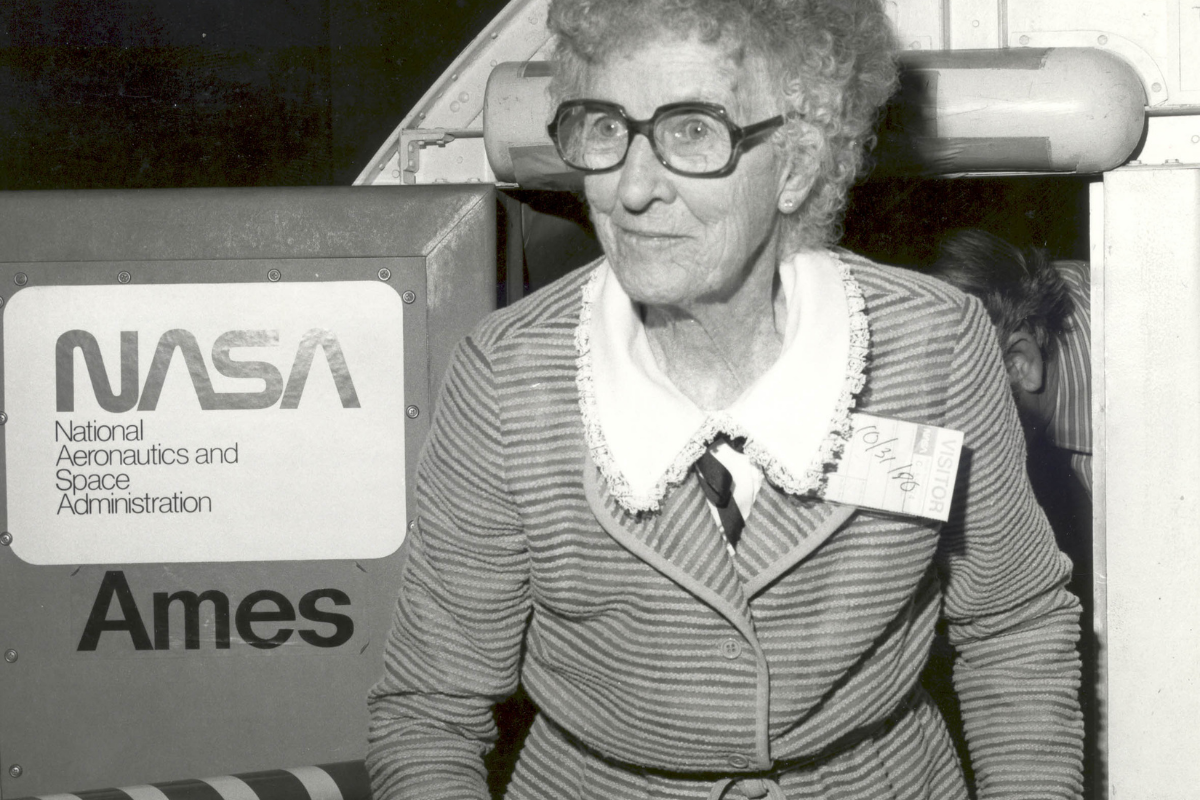 I always remember growing up hearing about a woman who went out in the world at a time when women were still trying to make their voices heard. This particular lady is named Neta Snook.

Neta was actually one of the first female pilots to have her own aviation business. It all started when Snook had the idea of applying for the Atlantic Coast Aeronautical Station.

The Atlantic Coast Aeronautical Station is an all-boys aviation school, which means that women were not allowed to apply to this school. Snook would not give up her dreams, which prompted her to reapply to another flying school in her hometown of Iowa, where she became the first female pilot.

After many years of aviation experience and gaining knowledge in different places, Snook became the first woman to operate a commercial airport. Which led her to achieve all her dreams.
Amelia Earheart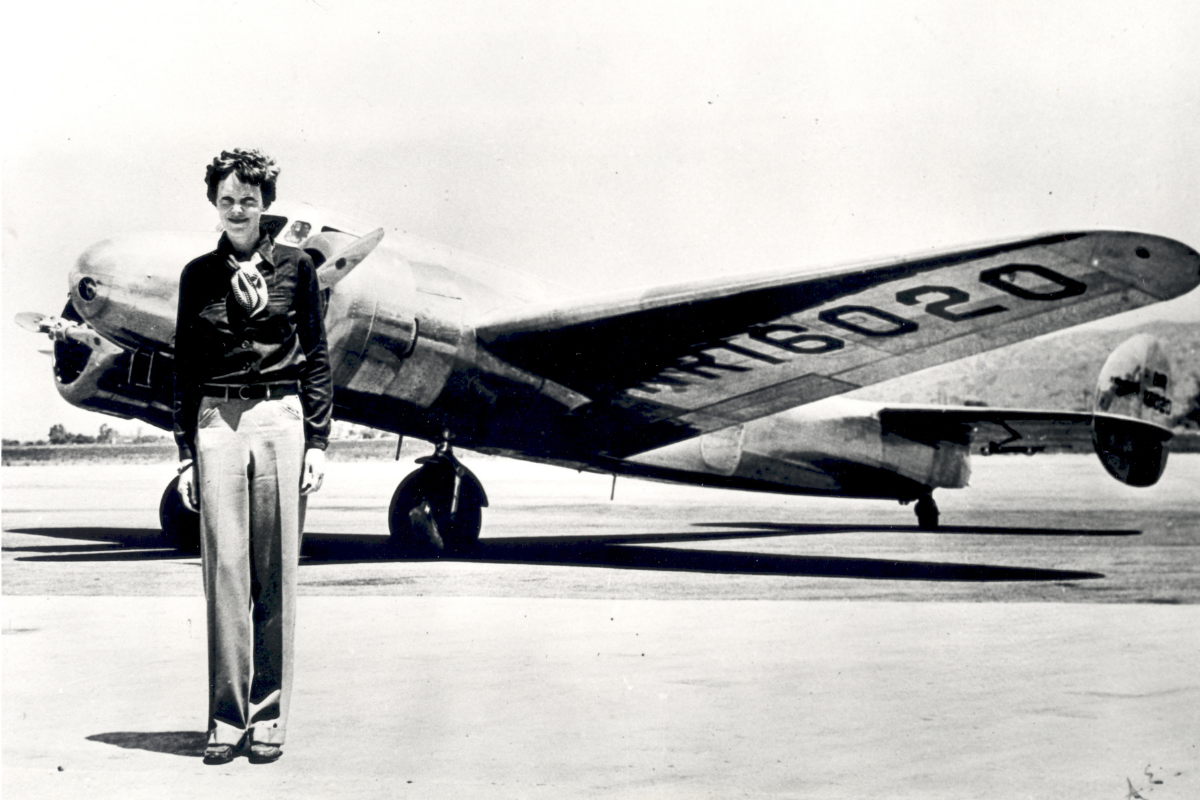 My second inspiration is Amelia Earheart, and it turned out that she has a great connection with Neta Snook. Snook was the person who taught Amelia how to fly and later became her best friend.

Amelia had a spirit and heart of a dragon. Known to be clever, fearless, and never give up on her dreams. From a very young age, she wanted to be different, especially when it came to her gender. For example, when most girls aren't even allowed to play basketball because it's looked upon as a male-dominated field she would decide to play basketball, when women were hesitant to enter college, Amelia entered for a time. Nothing could hold her back to dream big.

During the First World War, Amelia became a nurse of the Red Cross. While working for some time with the Red Cross led her to become interested in aviation by watching pilots training at the local airport.

Amelia like Snook was also an aviation pilot and author, and also had a hand in the formation of the Ninety-Nines (an international organization for the advancement of female pilots).

After taking a flying lesson with Neta, Amelia later was able to buy her own plane.

The difference between Snook and Amelia is that Amelia was the first woman to fly across the Atlantic alone, and she was also the first woman to fly to the United States alone from Hawaii.

On July 19, 1937, Amelia was flying with another co-pilot over the Pacific Ocean when it is believed by many scholars and researchers her plane had crashed somewhere in the Pacific Ocean. For many years, there have been extensive searches to find her plane.
Krystyna Chojnowska-Liskierwicz: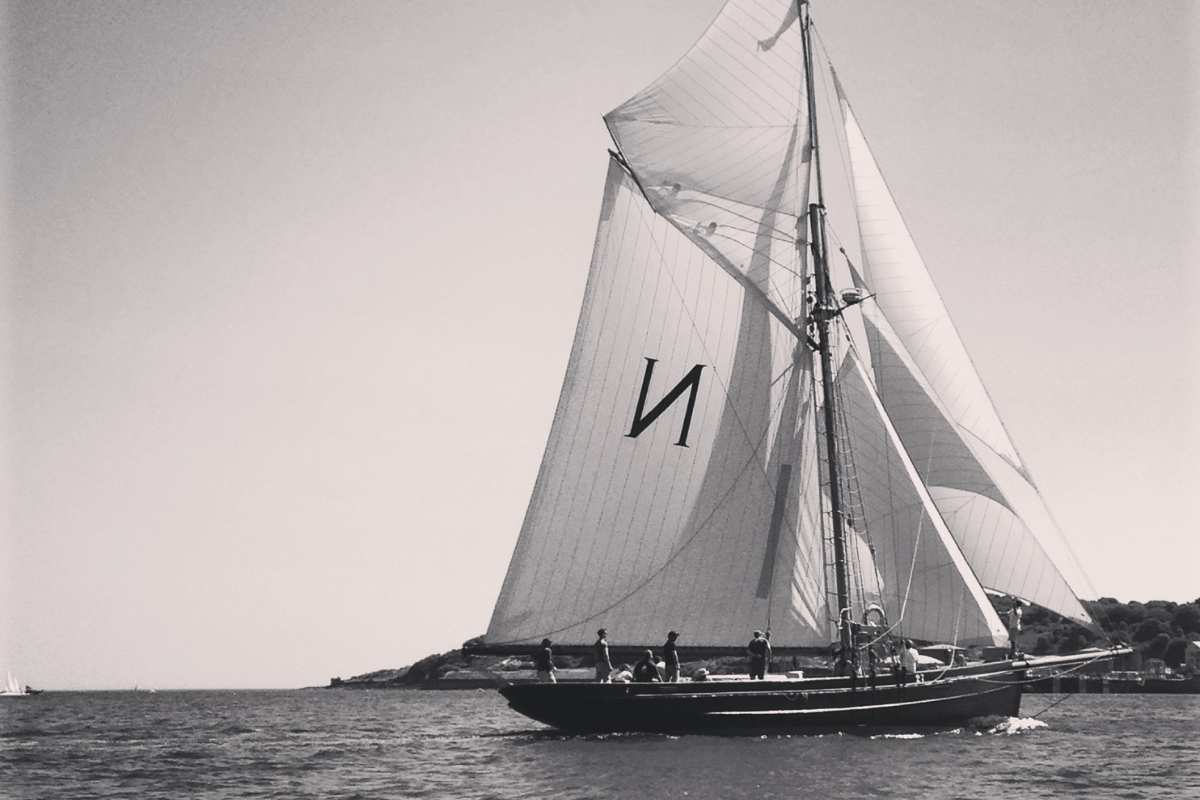 Have you ever wondered how it would feel to sail solo all by yourself around the world? Well, that is exactly what Krystyna did.

The United Nations in 1975 had finally declared International Women's Year this event is where the Polish association of Sailing thought of the crazy idea of letting women go solo around the world.

Krystyna had taken lots of voyages and had trained for many years to become a sailor all by herself. This idea is where she found her chance by taking part in a championship by the Polish association that would also sail by themselves and not just men. In 1975, she was selected by the Polish Sailing Association to attempt the first solo circumnavigation of the world by a woman.

She had come upon many hardships while voyaging on her own. Sailing was a man-dominated field, during those times people thought that she would never be able to succeed in such a field. The advantage that enables her to prove that she is worthy of participating in the field of navigation is her past studies in shipbuilding engineering.

She traveled the Pacific Ocean, and Figi and Tahiti to Australia and then the Indian Ocean. It took a long time to reach her destination. In the end, she was able to succeed.
Gertrude Bell
In a time where etiquette, dressing well, and making the best apple pie was the goal of every woman one lady had other things in mind.

Gertrude Bell was born on 14 July 1868 in Washington New Hall, the daughter of a wealthy family of ironmasters. From a very young age, Bell loved education she moved to London and earned a degree in Modern History at Oxford. The only disadvantage of attending Oxford University was that she could never obtain her degree for being a woman.

It all started in 1892 when Bell decided to go to Tehran to start her journey, where she had an uncle who was the British minister of the country at the time. Over time, she learned to speak Arabic, which enabled her to travel in the desert and visit numerous archaeological sites.

Over time, she became very friendly with the people of the desert, especially because she was a woman, and she was greatly respected by the people in this region. She was showered by the Arabs with gifts and personal guides. In the end, she also was given a title by the Arabs "El Khatun" the lady of the court.

She wasn't only a social person she was extremely smart when it came to learning different languages she was able to speak English, Arabic, French, Turkish.

Later on, she would begin to work with the likes of Winston Churchill in making decisions on how the Middle East could be changed in their personal views of course. The reason Churchhill used her brains was her knowledge of how the Arab tribes worked on the battlefields.

After becoming the director of antiquities, King Faisal dedicated an entire wing in the Baghdad Archaeological Museum.
Her time would end on her fifty-eight birthday by an overdose of tablets or it is believed. You can even watch a movie called Queen of the desert for Nicole Kidman where she portrays the life of Gertrude Bell.
Jeanne Baret (1740-1807)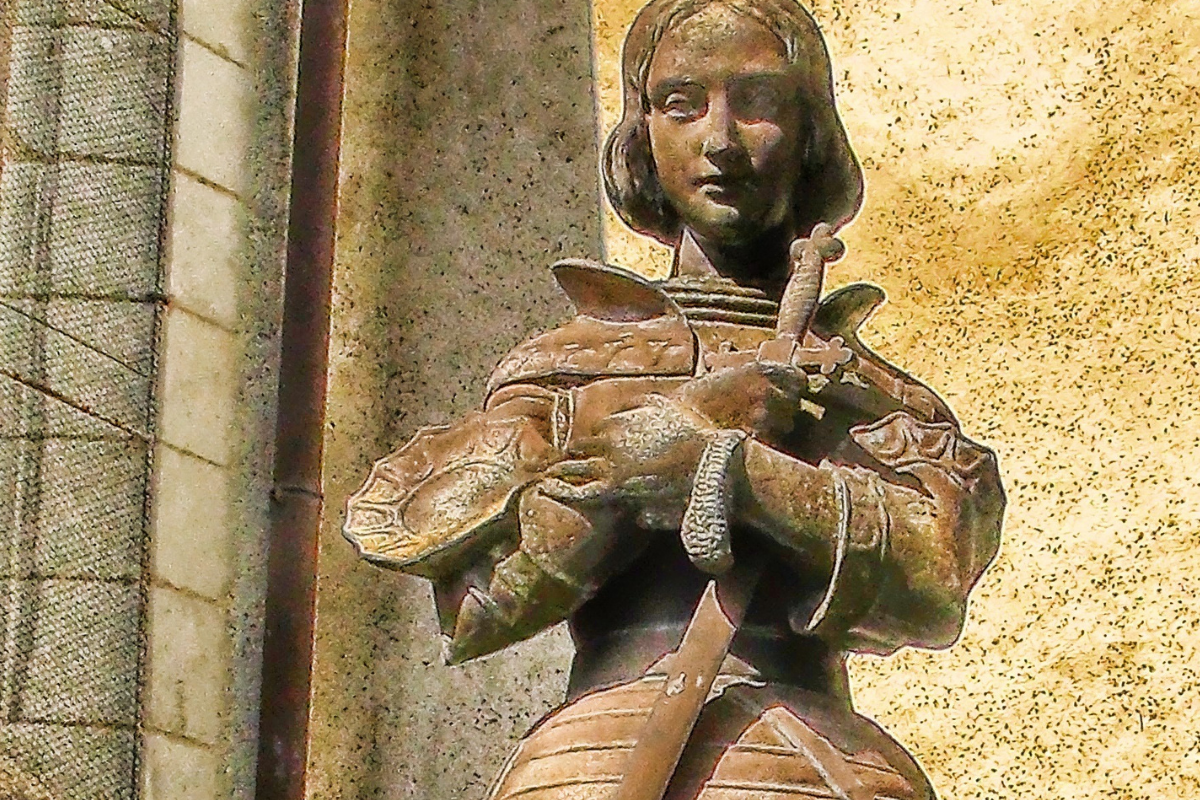 Jeanne Barret was born in France in the year 1740 to a poor family, at a young age her mother had died, and at the age of 15, her father had also died. Later on in life, Jeanne came to work for a man named Philibert Commerson, a renowned botanist.

It is believed that Jeanne had a close relationship with Commerson who even was able to teach Jeanne how to write and read. It is believed that after Commersons wife had died Jeanne had a hand in all of Commerson household management.

After a couple of years, Jeanne and Commorson had moved to Paris where she was still considered his housekeeper at the time.
In 1765, Commerson was invited to join Bougainville's expedition. During that time Commorson had been in extremely poor conditions. Now, this is where Jeanne's journey starts, you see during those times women weren't allowed to be on French Navy ships. For Jeanne to be able to accompany Commerson on the ship she had to disguise herself as his personal male servant. With Commersons position, he was able to have his own cabin on the ship which would give Jeanne her own personal space which would keep her hidden from the crew members on board.

Over the course of time, Jeanne was able to travel to many countries around the world all while under disguise. When they had arrived in Rio de Janeiro coming back from the land she was able to bring flowers with her which Commerson called "Bougainvillea Later on though while arriving in Tahiti it was discovered she was a woman. This put her at lots of risks but it is believed that the crew members had already known beforehand that she was a woman.

After some time the ship had arrived on the island of Mauritius where Commerson where it became a better and safer choice to live in especially to protect Jeanne from any legal troubles she may go through. So for the rest of their time, Jeanne continued to be Commersons housekeeper until his death.

In 1785, Jeanne was given a yearly pension of 200 livers a year by the Ministry of Marine. She was given with high regard in the letter stating:

Jeanne Barré, by means of a disguise, circumnavigated the globe on one of the vessels commanded by Mr de Bougainville. She devoted herself in particular to assisting Mr de Commerson, doctor and botanist, and shared with great courage the labors and dangers of this savant. Her behavior was exemplary and Mr de Bougainville refers to it with all due credit.

Jeanne is the first woman to have circumnavigated the globe. There have been many different stories about how she ended up on the ship. However, she did it she some courage!

Over time women have always had a pivotal role in science, medicine, history, and even in travel. From flying airplanes to shipping across the sea women have always had a hand in making a difference wherever they go. In times when it was considered taboo for women to be in the field of aviation or even to sit down with tribes from cultures around the world, these women became game changers in how society perceived what a women's role was. For more great blogs visit our website and follow us on Instagram, Facebook and Linkedin.